What is Customer Experience and Why is it important?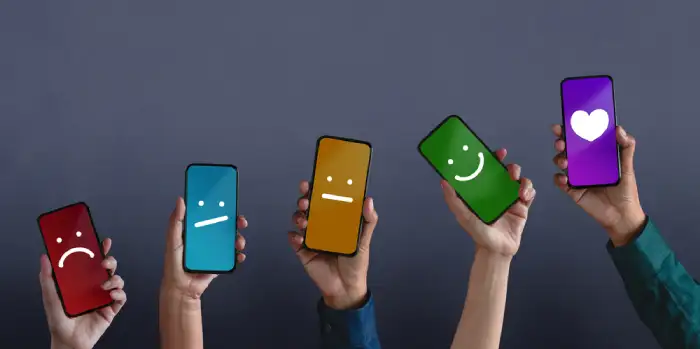 Customer experience, or CX, is a term used to describe a customer's overall relationship with businesses or brands. It includes customers' direct and indirect interactions with those companies over time, such as their website interaction experiences, customer service support sessions, marketing campaigns, and even brick-and-mortar store visits.
Customer experience has become increasingly important in recent years – 70% of businesses now believe it is critical to their success. As such, marketers are dedicating more resources to understanding this concept and finding ways to optimize it for maximum efficiency.
In this blog post we will explore what is customer experience and why does it matter; looking at its core components including the importance of service design & personalization and how marketers can use data collection & machine learning to elevating their brand's CX efforts.


What is customer experience and why is it important?
What is the customer experience? The term "customer experience" describes a customer's interactions with a firm, from looking at items and making purchases to getting help and giving feedback. It includes all facets of a customer's relationship with a business, such as their feelings and opinions regarding the brand.
Customer experience is crucial to company success in today's cutthroat economy. A satisfying customer experience may foster loyalty, boost retention rates, provide favorable evaluations, and encourage recommendations.
On the other hand, a bad customer experience can result in lost revenue, unfavorable reviews, and reputational harm for a business. In the end, businesses that put the customer experience first are more likely to succeed over time.


What does customer experience do?
The totality of customer contact with a business throughout its relationship is customer experience. From the first point of contact to continuing assistance, it includes everything.
Customer experience is primarily concerned with how consumers are made to feel while they interact with a brand. As a result, it is crucial to every company's success. Businesses may increase brand loyalty, solidify client connections, and eventually spur revenue development by offering a great customer experience.
Customer experience, however, encompasses more than just customer happiness. It is about creating an emotional connection between the customer and the brand that inspires them to return and recommend the company to others.
In today's competitive landscape, delivering an exceptional customer experience is no longer optional ─ it is critical to staying ahead of the curve.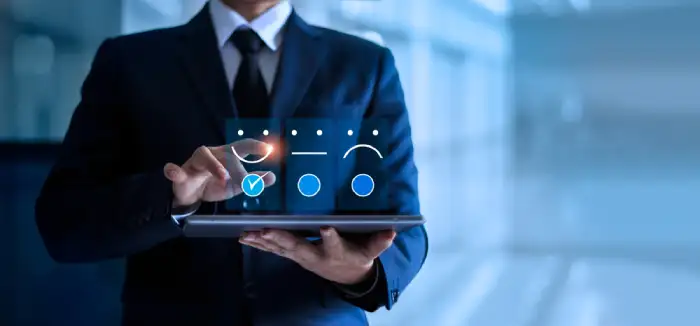 Types of customer touchpoints that build the customer experience
A customer experience strategy refers to the collection of activities a company deploys to manage, engage and interact with its customers. Customer touchpoints play a vital role in enhancing the customer experience strategy.
These touchpoints are any point of interaction between a customer and a business. They include phone calls, email, social media, and chatbots.
Businesses can also incorporate personalization strategies that target customers based on their needs, preferences, and behaviors. Touchpoints like retail stores, kiosks, and billboards can also be physical.
By identifying and focusing on particular touchpoints, businesses can create a seamless customer journey and enhance the customer experience, leading to customer loyalty and positive brand perception.


Benefits of providing an excellent customer experience
Up to here, you understand what is customer experience strategy all about; now we want to talk about benefits of customer experience. Providing an excellent customer experience is key to the success of any business. But what is customer experience? In its simplest form, customer experience refers to a customer's overall impression of a company based on their interactions with it.
This includes everything from the ease of navigating a website to the responsiveness of customer service representatives. The benefits of customer experience are numerous. Firstly, it leads to increased customer loyalty and repeat business.
Satisfied customers are more likely to become brand advocates, sharing their positive experiences with friends and family. Additionally, a good customer experience can differentiate a company from its competitors in a crowded marketplace.
By making it easier and more enjoyable for customers to do business with you, you position your company as a top choice for their needs. Overall, investing in a superior customer experience is a wise investment in the long-term success of your business.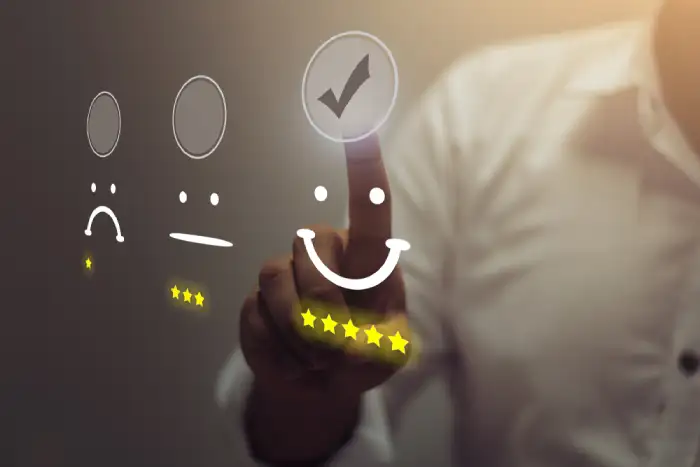 Challenges and pitfalls to avoid when creating a great customer experience
Creating a great customer experience is a crucial aspect of any business strategy. It encompasses every customer interaction with a company, from initial contact to ongoing support.
An effective customer experience can lead to increased loyalty, positive word-of-mouth advertising, and, ultimately, more revenue for a business. However, achieving a seamless customer experience is a challenging feat.
It requires thoroughly understanding your target audience, their needs, and how they interact with your brand. Common pitfalls include neglecting your customer's feedback, providing inconsistent service, and failing to provide personalized solutions.
Businesses can effectively build and maintain long-lasting customer relationships by prioritizing their customer's needs and addressing their pain points.


What is customer experience examples?
Customer experience is a crucial aspect of business today, referring to a customer's overall experience when engaging with a company or brand. It encompasses all touchpoints between the customer and the business, including browsing websites, purchasing products, and receiving after-sales care.
An exceptional customer experience sets a firm apart from its rivals, cultivates client loyalty, and creates a lasting impression. Amazon, Zappos, and Apple are just a few examples of businesses that thrive in providing a great customer experience.
These businesses make significant investments in designing engaging, frictionless, and personalized experiences, which boosts client loyalty and repeat business. Businesses must emphasize the customer experience and constantly innovate in today's extremely competitive market to meet and surpass the expectations of their consumers.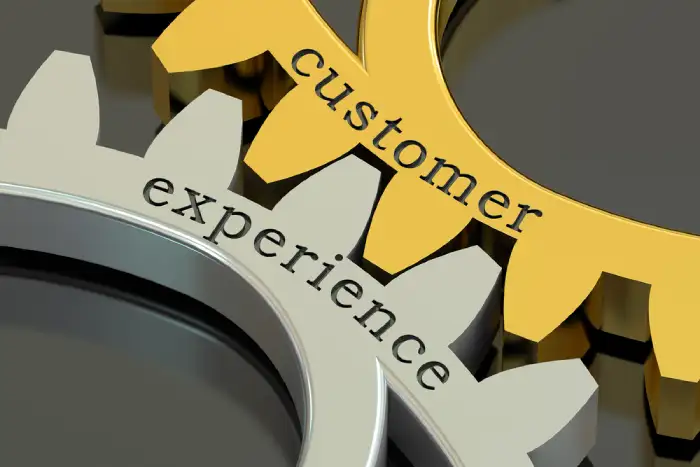 Conclusion
Customer experience is a critical factor in the success of any business. Creating and maintaining a great customer experience requires thoughtful planning, innovative technology, and consistent evaluation of effectiveness.
Companies need to ensure their customers' needs are met with personalized offerings and enjoyable interactions; if they fail, customer satisfaction will suffer.
Ultimately providers must prioritize the customer experience by finding ways to engage customers at every touchpoint, consistently adapting to changing trends and consumer preferences.
This effort will yield positive results for both businesses as well as their customers, resulting in continued loyalty and engagement for the long term.