What is Google Adsense and How does it work?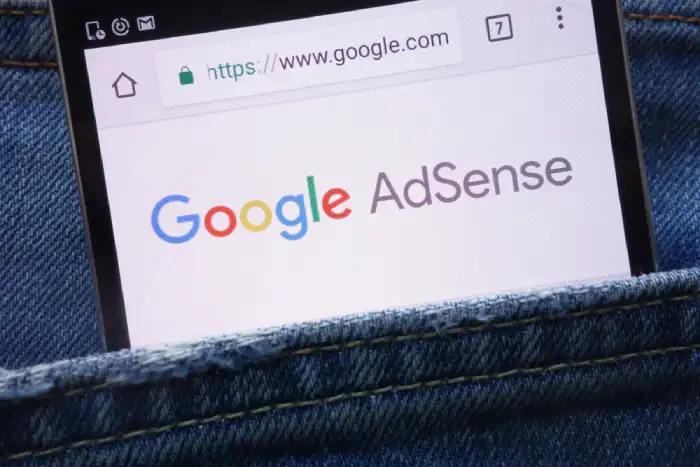 Out of the different options available for you to make money online, Google AdSense holds a prominent place. Anyone looking forward to making a decent passive income through the internet should try it.
From this article, we are looking forward to sharing what Google AdSense is all about and how you can make money from it.


What is Google AdSense?

Google AdSense is an ad network owned and managed by Google. This ad network connects advertisers and publishers. Publishers will be able to connect the websites they own to the Google AdSense ad network. This will allow the advertisers to go ahead and bid so that they can display their advertisements on those websites.

When a website visitor clicks on any of the displayed advertisements or views an advertisement, the publisher will receive a percentage of the advertiser's bidding amount for the advertisement.
Google will take the remaining amount as their platform fee. Continue to read this article, and we will share additional information on What is google adsense and How does it work.
If you want to know what is whmcs used for click here.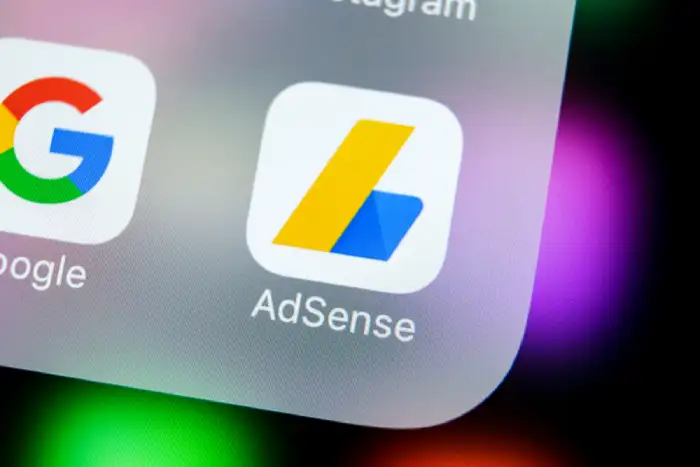 What does Google AdSense do?

As mentioned earlier, Google AdSense will display advertisements on the affiliated websites. Google is approving the websites that are eligible for the display of advertisements.
As a result, it is possible to keep peace of mind. That's because Google will only be displaying advertisements on websites that are qualified enough to display advertisements.
The advertisers will be provided with Google Ad accounts. They will be provided the chance to determine the nature of advertisements and the nature of websites on that they wish to display their advertisements.
This will help the advertisers ensure that advertisements are displayed only on websites that are supposed to display advertisements.
When you learn what is Google AdSense and how to make money with it, you should also be aware of the available types of advertisements.
Display ads hold a prominent place. These are the most common advertisements, and they are mobile-responsive. As a result, you can get mobile advertisements to display on different devices.
The other types of advertisements supported by Google AdSense include in-feed ads, in-article ads, matched content ads, and link ads.


What is required for Google AdSense?

You must have a Google AdSense account to earn money with Google AdSense. With your understanding of Google AdSense, let's learn more about what is required to have a Google AdSense account on your own.
Google is highly particular about the websites they allow to display advertisements. As you learn what is the google Adsense all about, you should also know how to work on Google AdSense.
To have a Google AdSense account, you should be at least 18 years of age. You will also need to have an active Google Mail account. It should not be linked to any Google AdSense account. Likewise, you will need to have a website that meets all the terms and services of Google.
You need to comply with the program policies of Google. On top of everything, you need to have a quality website. For example, it needs to have around 30 different pages where quality content is published.
The website should be at least three months old, and it needs to be generating decent traffic before you can apply for AdSense. If you can receive more traffic to the website, you have a better chance of earning more money with Google AdSense.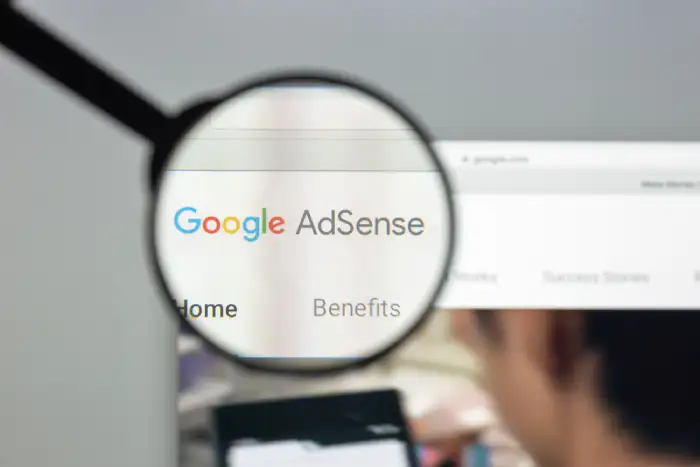 How to make money of Google AdSense?

Let's dive deep and learn more about how to use Google AdSense. Along with that, you can also understand what the use of Google AdSense is.
Once you have a quality website and are eligible, as mentioned above, you can apply for Google AdSense. You will be applying for it through the Google account.
Then Google will review your website and provide approval for the AdSense account. This will provide you the chance to generate your advertisement placeholders.
You can place them on the website as preferred. However, it would help if you were careful not to spam your website with advertisements. Just place the ads in places where they are supposed to be, and you will be good enough to go ahead.


– Drive more traffic to your website
To earn more money from Google AdSense, you should drive more traffic to your website. This is where you need to focus more on the quality of content you have on the website.
If you have better quality content on the website, you will find it an easy task to drive more and more traffic. Likewise, it would help if you also were mindful of SEO.
If you can increase your rankings on search engines, you can drive more organic traffic to the website. It is a perfect way to increase the amount of money you make with Google AdSense.


– Place advertisements in places that are visible
Advertisers working with Google AdSense look forward to getting their advertisements displayed to people as much as possible. It would help if you considered placing advertisements in visible places. You can place an advertisement in plain sight without filling the entire page with advertisements.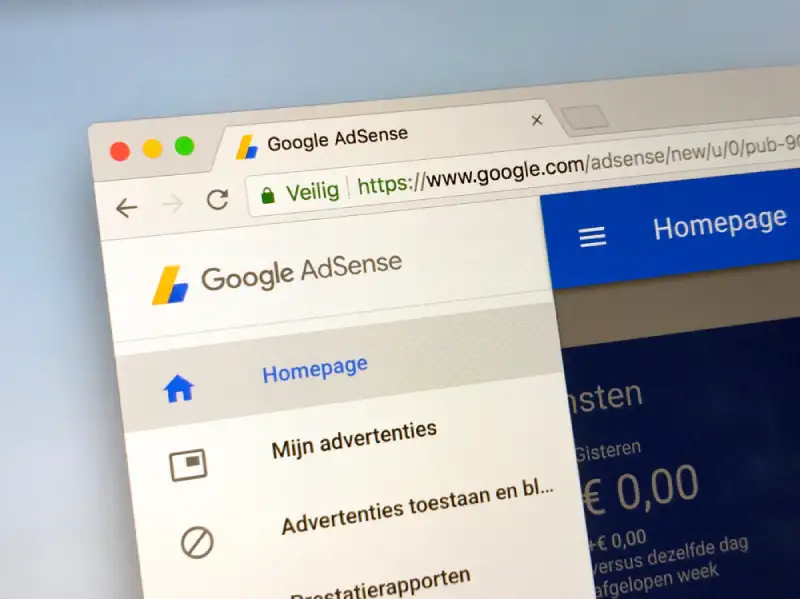 – Make sure that you don't break the rules
Google AdSense is quite strict with the people who earn money through the program. Therefore, you need to have a complete understanding of all rules that you need to adhere to.
Upon understanding the rules, you need to make sure that you are not breaking any of the rules as well. This will help you to keep peace of mind and continue to make money with Google AdSense.
For example, you should not click on your advertisements to earn more money. You should not also be directing fake traffic to your website.
Always keep in mind that Google is more intelligent than you think. On top of that, you should also be aware of what is the use of Google AdSense and work accordingly. Then you can get the best possible returns out of Google AdSense at the end of the day.



Final words

From this article, you can learn what is Google AdSense all about. If you have a website that receives a lot of traffic, consider placing advertisements on it and making money with Google AdSense. Or else, you can build a new website and place Google AdSense advertisements on it.
Once you get approval from Google to display advertisements, you should carefully review Google policies. Then you will need to ensure that you are not violating any of the rules defined there. Focus on driving more traffic to the website, and you can earn more money from Google AdSense.