What is Joomla and How does it work?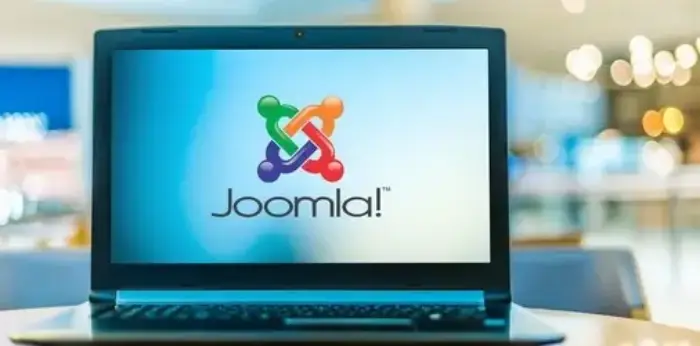 Are you looking for a powerful and reliable content management system (CMS) to help build your website? Joomla may be the solution! It's an excellent open source CMS that enables you to create websites with ease. Offering plenty of features, flexibility and security, Joomla is becoming increasingly popular amongst web developers and users alike. This blog post will provide an overview of what is Joomla, what it can do for you, how it works and why so many people are turning to this platform. Let's take a closer look at all the benefits that come along with choosing Joomla as your go-to CMS!


What is Joomla CMS and why is it popular?
Several websites are currently powered by the well-liked content management system (CMS) Joomla. A content management system (CMS) is a piece of software that lets users produce, manage, and distribute digital information online. Since Joomla is free and open-source, users are able to alter and customize its source code to suit their needs. User-friendliness, flexibility, and scalability are what set Joomla apart from the competition. Numerous built-in features, including as templates, modules, and extensions, make Joomla a popular option for both individuals and corporations. Users may simply create and update content on their websites using Joomla without having any coding knowledge.


What is Joomla used for?
A well-liked content management system (CMS) with many applications is Joomla. It is free open-source software that is utilized to create and maintain websites and online programs. Because of its adaptability and user-friendliness, Joomla is a preferred option for both website designers and companies. It enables users to effortlessly personalize a website to meet their needs while requiring little to no technical experience. You can build anything using Joomla, from a simple personal blog to a sophisticated e-commerce website. What is Joomla used for? It's used for creating user-friendly, dynamic, and responsive websites that are easy to manage.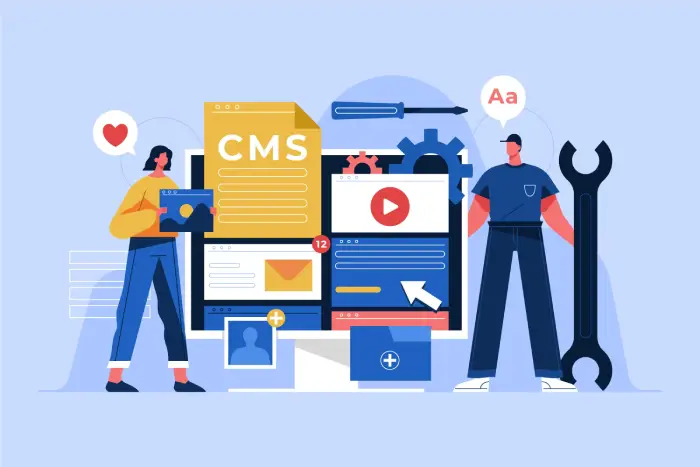 How does Joomla work?
Millions of websites worldwide use the content management system Joomla. But just how does Joomla work? Users can first select from a large selection of templates or make their own. Then, for uploading and modifying material, including text, photos, and video, Joomla offers a user-friendly interface. Using Joomla's integrated publishing features, users may schedule content releases and control user access. Users may pick from tens of thousands of extensions and plugins to add more functionality to their website. Joomla is powered by PHP and stores content in a MySQL database. When building websites of any sort, Joomla is a fantastic option thanks to its robust features and adaptability.


Benefits of using Joomla
Joomla is a powerful, versatile content management system that has gained a reputation for being user-friendly and highly customizable. There are numerous benefits to using Joomla, such as its robust set of features, flexibility, and ease of use. With Joomla, users have the ability to create and manage all types of content, from simple web pages to complex e-commerce sites with multiple categories and product listings. Additionally, because Joomla is an open-source platform, it has an active community of developers who contribute to its continuous improvement and offer a wealth of plugins and add-ons to extend its functionality. Whether you're a novice or an experienced web developer, Joomla is a go-to CMS that delivers an impressive array of benefits and features to help you create a professional-looking website.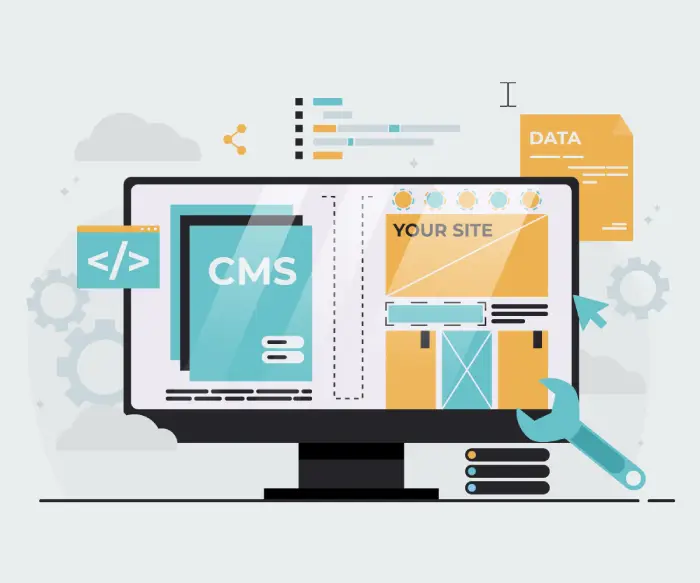 Different Versions of Joomla and their features
Joomla is one of the most preferred Content Management Systems (CMS) used for website development. With its easy-to-use interface and flexibility, Joomla has gained immense popularity among web developers and businesses of all sizes. As of now, there are three different versions of Joomla: Joomla 1.5, Joomla 2.5, and Joomla 3.x. Each version of Joomla caters to different requirements and offers a range of unique features. Joomla 1.5 offers a simple interface for website development, Joomla 2.5 has enhanced security and improved user experience, whereas Joomla 3.x is the latest version that provides a better responsive design and improved Bootstrap support. Thus, Joomla has come a long way in terms of features and capabilities, making it a top choice for website development.


Conclusion
As a robust and well-liked content management system, Joomla is frequently used to build websites, blogs, forums, and online shops. It may be readily adjusted to meet different demands and has an extraordinarily strong collection of features. The various Joomla versions offer a variety of features, from straightforward content management to intricate e-commerce platforms. Although installation and configuration are quite simple, some web server software must be familiarized with. Joomla gives customers the ability to build a variety of websites from scratch or utilize pre-made templates and plugins to save time thanks to its extensive options and benefits. This adaptable CMP solution may meet all of your website's demands.