What is SEO friendly URL? + Best SEO friendly URL Structure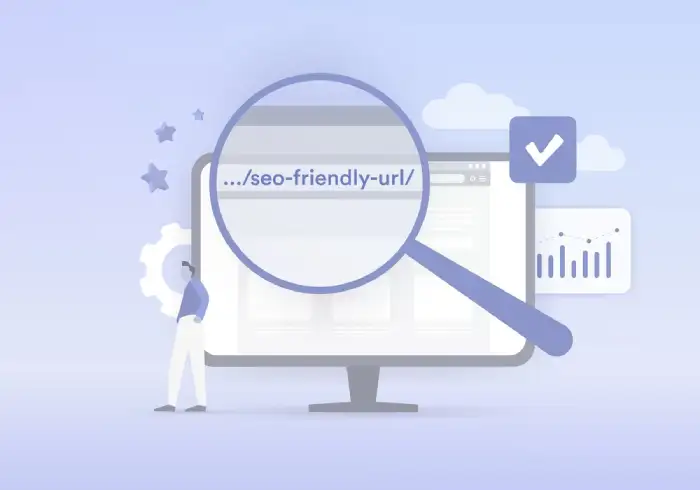 As a website owner, you need to pay special attention to the SEO-friendliness of your website. This is where you will need to pay attention to multiple factors to make your website SEO friendly.
Among different options available to enhance the SEO-friendliness of the site, using SEO-friendly URLs is prominent. Let's deep dive and learn what an SEO-friendly URL is and how to create such URLs on your website.


What is SEO friendly URL?

Let's start from the basics by looking at the definition of SEO-friendly URLs. An SEO-friendly URL is a specifically designed URL that can cater to the best interests of web searchers and visitors of your website.
In other words, SEO-friendly URLs are optimized and enriched for SEO. They are relatively short but are rich in keywords. Continue to read, and we will share more details on how to create an SEO-friendly URL. On top of that, you will also be able to learn more about the SEO-friendly URL structure.
If you want to know what is url stand for ,click here.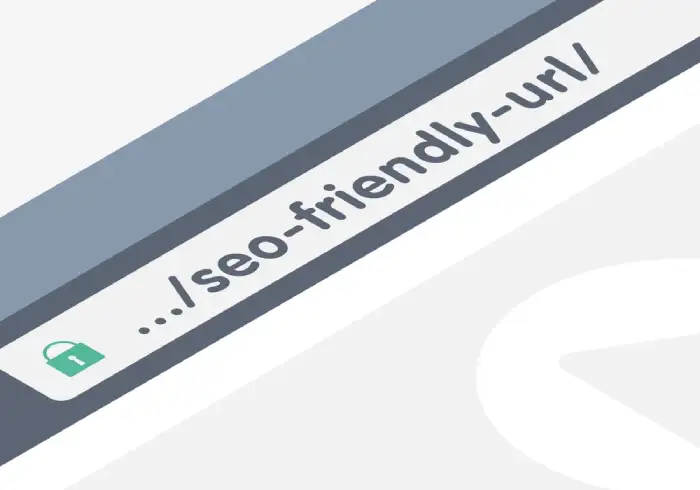 How to create SEO friendly URLs?

How can I make a URL SEO friendly? There are a few different things that you will need to do to create such a search engine-friendly URL. Let's explore the factors in detail:


– Describe the content

To make a URL SEO friendly, you will need to describe the content of your web page through it. By looking at the URL, anyone can guess what the web page is about. To do that, you must ensure that an accurate term or phrase related to the page is included in the URL.


– Add keywords to the URL

If you wonder what SEO-friendly URL is, you must pay attention to keywords. You will need to include the most prominent keywords within your URL.
Make sure that you add those keywords to the beginning of the URL, as search engines don't tend to give prominence to the keywords that can be found at the latter part of your URL.
Along with this, you should also be careful not to overuse keywords. If you overuse keywords, you will be penalized by search engines.


– Use hyphens to separate words

It would help if you also included an appropriate SEO-friendly URL structure on your website. To create a Google SEO friendly URL structure, you need to include hyphens in the URL to separate words. Make sure that no underscores are used and hyphens are used instead.


– Use lower letters

Another essential aspect to remember about Google SEO friendly URL structure is to include all lowercase letters. Always remember that search engines can understand capital and simple letters in URLs.
If you use capital letters, you will end up creating duplicate URLs. On top of that, it can lead you to lose your page rankings.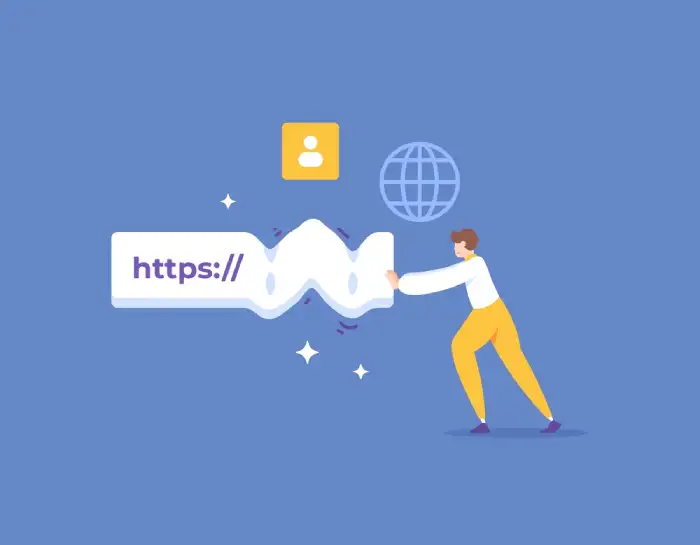 – Keep the URL short as much as possible
The length is one of the most important things to note about SEO-friendly URL structure. In general, it is essential to keep the URL of your website as short as possible.
However, it doesn't mean that you should take descriptive details from the URL. It should be short as well as descriptive. Ensure that you include only a few similar words within your URL. If you do, there is a possibility for your URL to be flagged by Google for keyword stuffing.


– Stick to static URLs

The URL structure for SEO you implement on your website should be static. Static URLs are the URLs that do not change with time. Whenever a person loads the web page, the URL remains the same.
This is where you will need to refrain from adding unwanted parameters such as "=, ", &," and "?". When you use static URLs, you can make life easy for visitors and search engines.
However, you can still think about adding parameters to the URL to track your marketing data, mainly when you publish the URLs on social media. Ensure you refrain from hard-cording the dynamic URLs in your website, as it can negatively impact you.


– Be mindful of the usage of subdomains
Search engines such as Google look at the subdomains of your website as a completely different entity compared to the domains. This is why you should refrain from using subdomains unnecessarily.


– Reduce the number of folders that you include in the URL structure
When considering the ideal URL structure for SEO, you should also refrain from adding a lot of folders. Keep the overall folder structure of your website flat as much as possible. This is where you should reduce the total number of vertical folders on the website.


SEO-friendly URL examples

Now you know what is SEO friendly URLs all about. Let's take a look at some of the SEO-friendly URL examples below. Based on that, you can better understand how you should design your URLs.


Yourwebsite.com/seo-website-audit

Yourwebsite.com/tips-to-optimize-website

Yourwebsite.com/subdomain-topic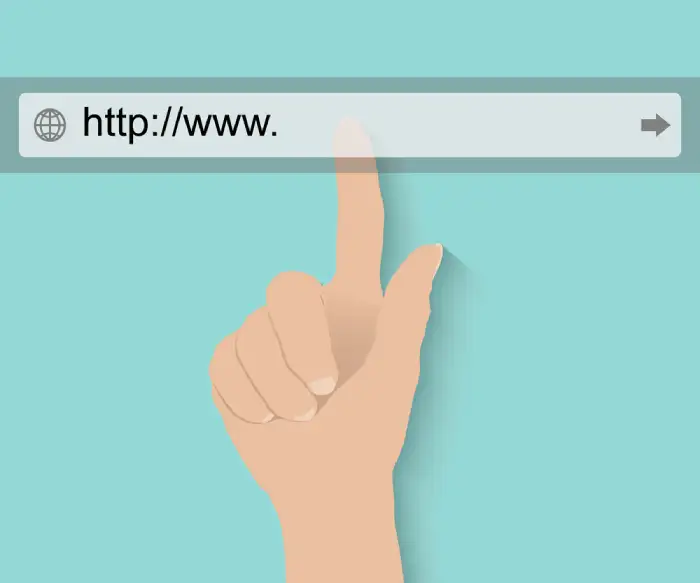 Does URL structure affect SEO?

Yes, the overall URL structure of your website can create a significant impact on your SEO efforts. This is why you need to understand the proper URL structure for SEO and implement it.
One of the most important things you should consider when creating a URL structure for SEO is the keywords. Do proper keyword research and understand what the most impactful keywords are.
While using those keywords, you will need to design the URLs accordingly so that you will not be penalized for keyword stuffing.
Make sure you keep the URL length as short as possible. Without URL shortening services, it would be good to use a short URL itself.
Then you will be able to provide an idea of what the URL is all about to the people before they go ahead and click on it. You will also need to make the URL readable.
If a complete stranger can read the URL and understand what the web page is all about, Google and other search engines are capable of doing it as well. Therefore, you need to double-check and ensure that your URLs are readable.
On top of everything, you need to ensure that there is no pointless duplication in the URLs. If you have the same content repeating in the URL, you will not just be dividing the signal but also reducing the overall traffic potential.


Now you have answers to the question of what an SEO-friendly URL is. While keeping the URL structure for SEO in mind, look at our shared SEO-friendly URL examples. It will help you get a clear picture of how you should design your website's URLs accordingly.