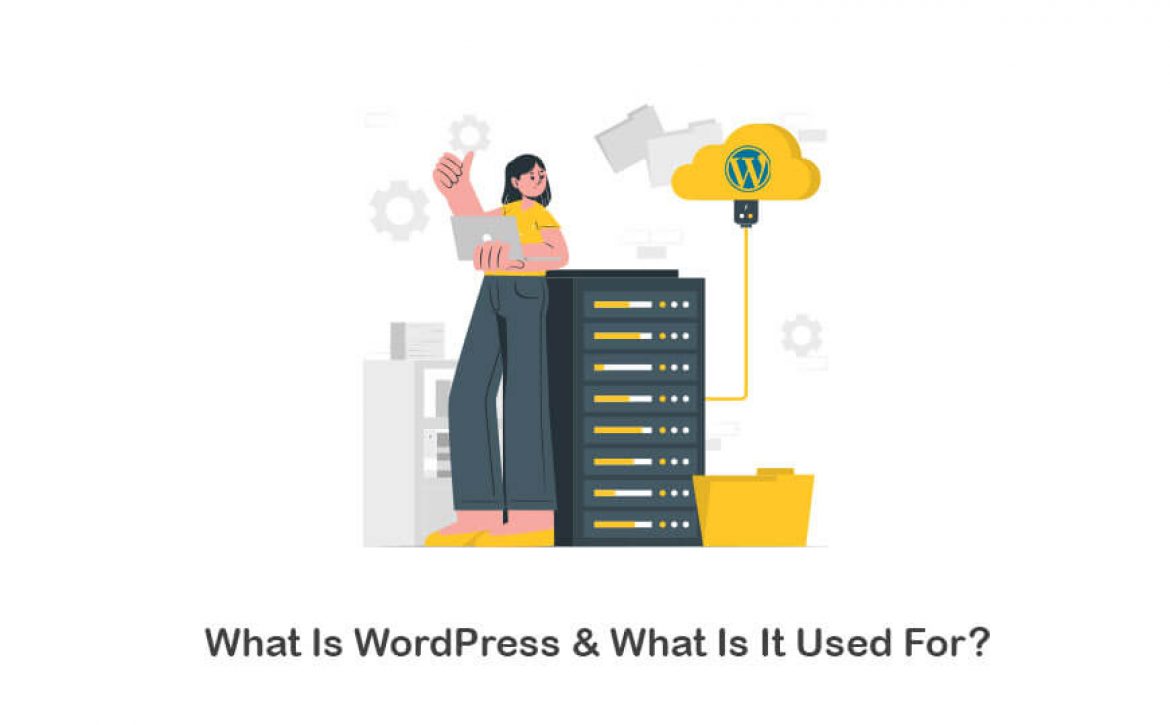 What is WordPress Content Management System? Have you ever thought about how different sites work and update content?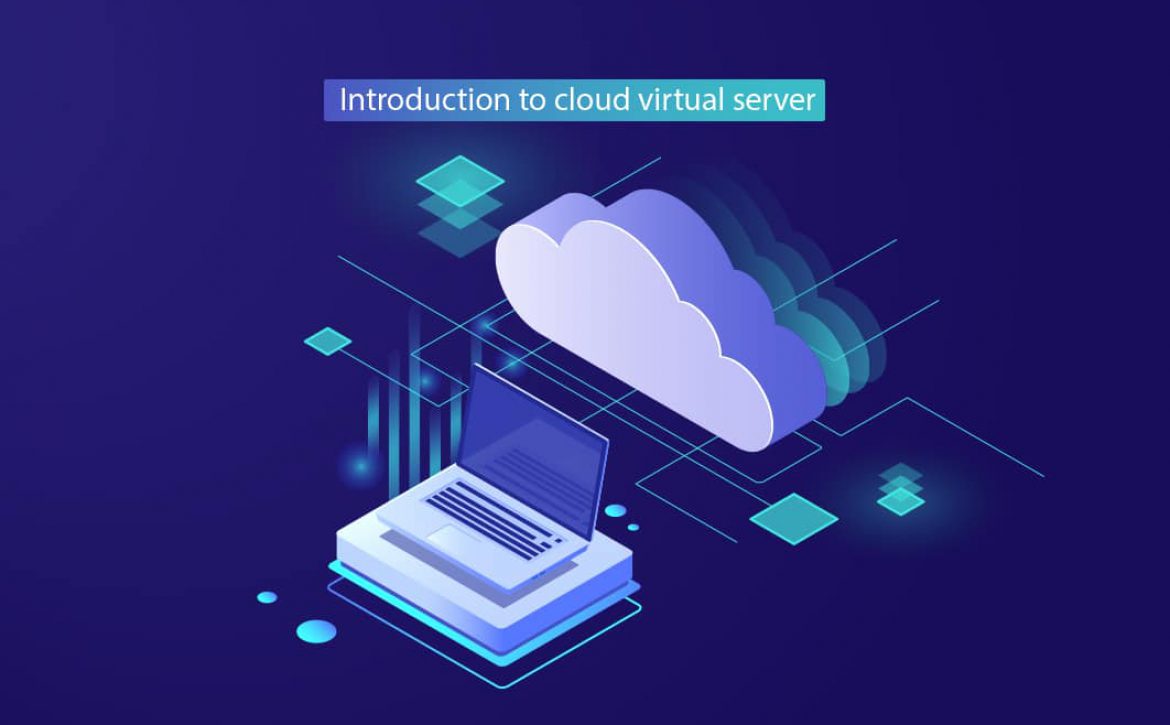 Almost all of the online businesses utilize services such as a website, Email, and hosting for starting and growing their business. Using shared hosting services is one of the simple and low-cost solutions to this end.
Shared web hosting can be a good choice when your website is still in its infancy and has not been expanded to require specific resources and access.