What is Persona? + Definition of Persona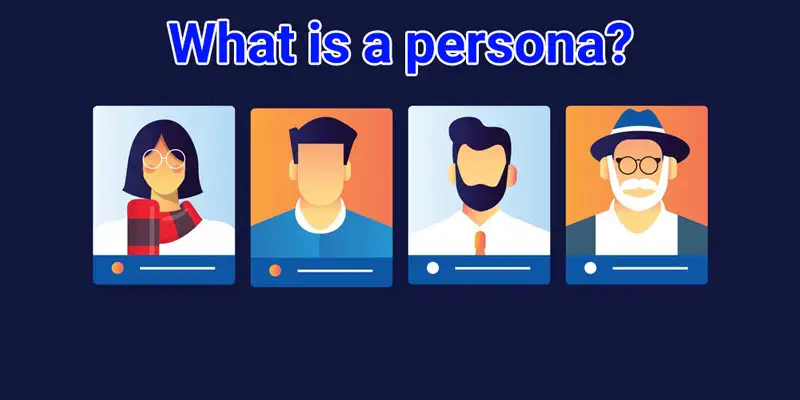 As a business owner or a marketer, you should have a clear understanding of your target audience. It is defined by psychographics such as budgets, hobbies, interests, and demographics such as ethnic background, gender, and age.
With this understanding, you can make appropriate developments to a product and promote that accordingly. To make such decisions, you need to be aware of personals.
Continue to read, and we will share more details on what is a persona all about.


What is a persona?

A persona is a generalized and fictional character your business would typically serve. The main objective of creating a persona is to learn more about your target customers and users.
In other words, it refers to the perfect person that your business is serving. Your product will solve the pain points that the persona has.
You can also call a persona a nameable single person. For example, it can be a person named Jack, aged 33 years, working as a Software Engineer.
The main reason you create a persona is to understand the pain points and goals related to your product.


What does persona mean?

Now you have a basic understanding of what is a user persona all about. This concept is quite important in product management.
That's because the persona refers to the ideal customer of your product. Based on the persona, you will be able to understand critical traits, goals, behaviors, responsibilities, and the specific user's needs. Based on this, you can find answers to the question, what is the meaning of persona?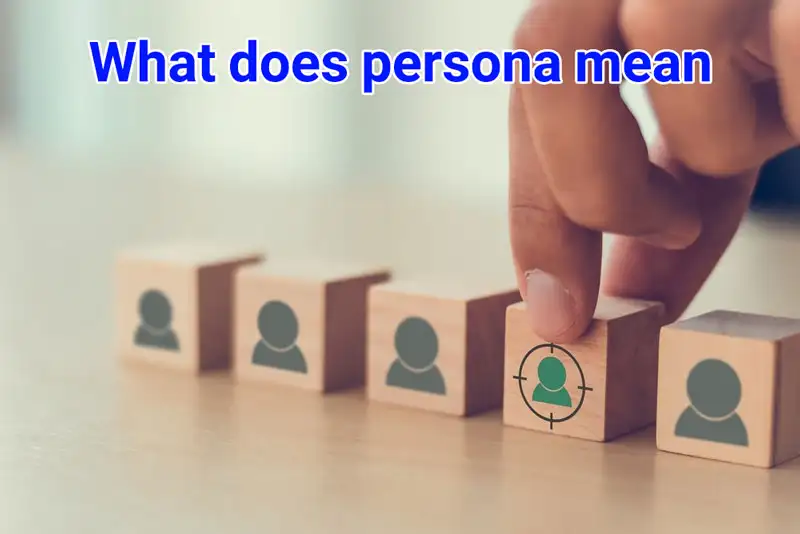 What are personas used for?

When developing a product, you need to ensure people use it. Otherwise, all the time, effort, and money you spend to develop the product would be in vain.
You must create a persona if you don't want that to happen. By examining the persona, you will clearly understand who your ideal customer is. This will eventually help you to end up creating a perfect product.
With the help of a persona, it will be possible for you to understand critical traits, goals, behaviors, responsibilities, and even the needs associated with a specific type of user. This knowledge can be valuable when you are developing a product.


What should a persona include?

Now you know what persona means and what is the definition of persona. But before you develop a persona, you must also understand what should be included in the persona.
Here are some of the things that you should include in your persona.
Geographic location, age, as well as the education level

Frustrations, challenges, and fears

Dreams and goals from personal and professional lives

Socioeconomic status

How the person would deal with the problem today and how your product is trying to solve that problem

What the person would expect to receive out of your product

The potential biases that people have against the company and product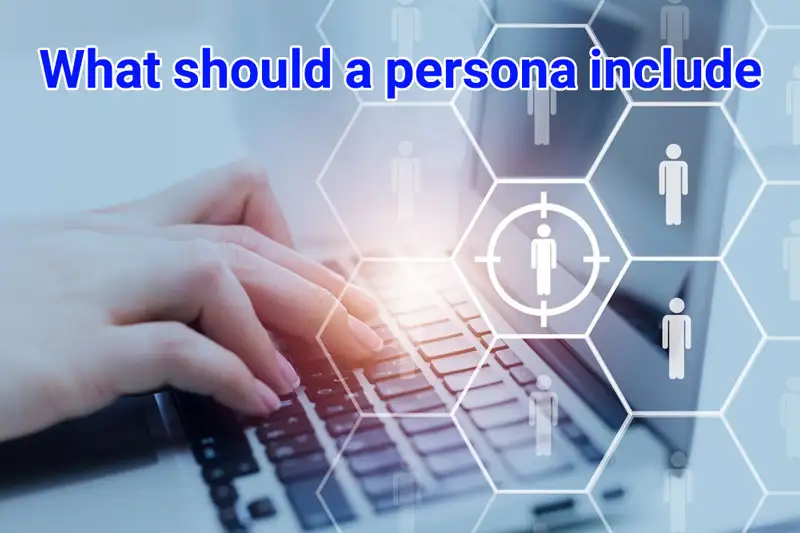 If you wonder what makes a good persona, you should consider all these factors. It would take time for you to create a perfect persona while paying attention to all these factors.
However, the time you spend on it can deliver decent returns to you at the end of the day. It can even define the success of your product.


What is user persona example?

Before you learn what are personas used for, you should go through some user persona examples. These examples will provide a helping hand when you are trying to create personas on your own.


User persona

A user persona refers to a composite biography of a person. It would help to create a user persona based on market research and experience.
It would define the relevant needs, characteristics, and goals of individuals using the product.
For example, let's assume that your business offers a consumer-oriented product.
Then the typical user persona of your product would be the buyer who will purchase it. This can be personal electronic products or clothing products.
If your business offers different products, you must develop different buyer personas. That's because one buyer persona will not cover up all your products.


Buyer persona

If you are working for a B2B organization, you will need to go ahead and create buyer personas. That's because you will have to work with a buyer during the purchasing process.
A buyer persona would represent many influencers and decision-makers working for a specific company.
They might not directly use the product on their own. However, it would help to deal with buyers to get your product across.
The buyers who work with you will have different goals, challenges, fears, and needs. They can be different from the user persona.
For example, the buyers want to stay within the company budget and purchase things. Therefore, you should follow a different approach when creating buyer personas.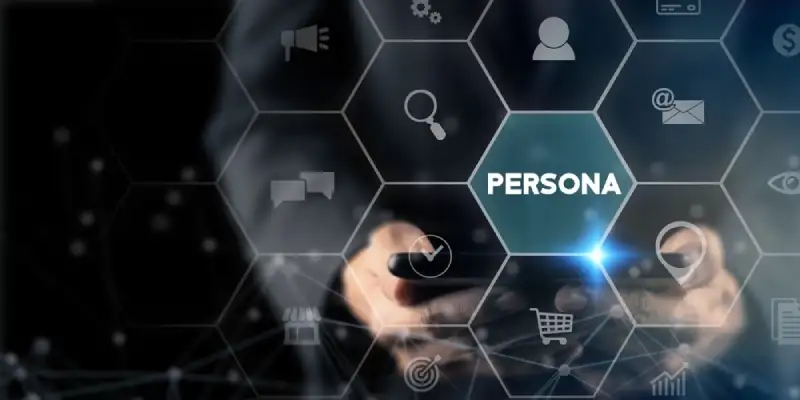 Decision-maker persona

A buyer persona would usually represent multiple people who work for an organization. You need to take a look at them all because they are going to create an impact on the overall decision-making process.
If you can narrow that down, you will be able to create a decision-maker persona. For example, the decision maker can be a top executive working for a company.
The decision-maker persona usually focuses on the big picture of the accepted decision-making. For example, the decision-makers decide whether the decisions that they make can create an impact on the bottom line of the company. On the other hand, they also decide whether the business will cost more money.


Customer persona

A customer persona describes the primary persona associated with the product. In most instances, it can be your user persona.
Even if you sell the products to a B2B business, you should keep customer persona in mind. That's because end customers will use your product at the end of the day.
If you don't get that right, you will not be able to make your product a success in the market.


Conclusion
Now you have a clear idea of what a persona is and what personas are used for. While keeping these facts in mind, you may proceed with creating personas.
When creating the persona, you will need profound studies on the customers. Along with that, you should hypothesize based on the findings.
After that, it is also a good idea to test and validate the hypothesis. This will help you to increase your chances of creating a perfect buyer persona.
This buyer persona will help you take your product to the next level of success with ease.