What is whmcs? | How to install WHMCS on cPanel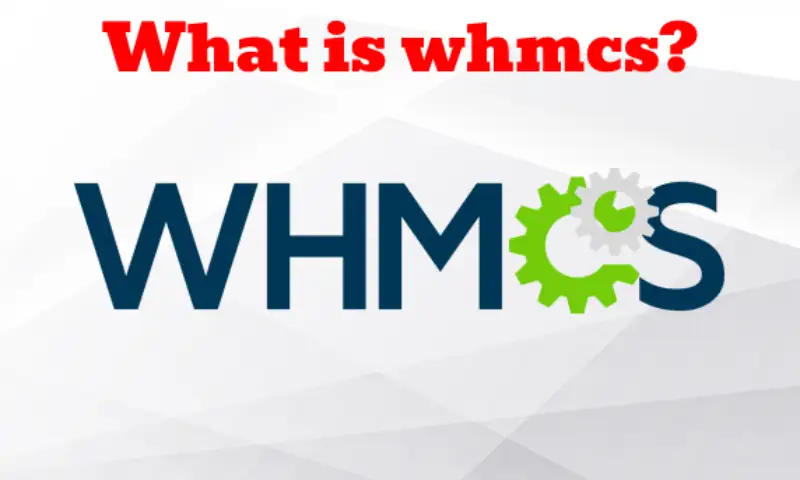 Are you looking forward to starting your own web hosting business? You can make a decent income out of it by selling web services to people.
For example, your web hosting services will have a high demand from web designers as well as web developers. They will be able to promote your web hosting services and continue to nurture with their clients upon the completion of development. To do this, you will need to have a WHMCS.
What is WHMCS all about? It is a client management panel, which you will be able to use to automate client creation process and client management process for offering web hosting services. Continue to read and you will figure out more on it.


What is WHMCS?

WHMCS is an acronym, that stands out for Web Host Manager Complete Solution. As the name suggests, it is providing a comprehensive solution for anyone who is looking forward to hosting a website.
This kind of a control panel will be able to offer automated provisioning for cPanel. Hence, managing your business to offer web hosting solutions will not be a challenging one for you.



What is WHMCS used for?

WHMCS is a fully featured client management panel for offering web hosting services. The main purpose of WHMCS is to equip web hosting services with a cart system, which can easily be integrated to the website. Then the visitors will be able to go ahead and purchase their web hosting services as needed without a challenge.
The cart created by WHMCS is quite different from a traditional cart. That's because it would integrate with numerous web hosting servers as well as related applications.
Whenever a client makes a purchases on the website, your WHMCS will go ahead and collect the payment, and then create the user account. This will help the client to manage the server without a challenge. On top of that, it can help you with provisioning your web hosting account within the web hosting server.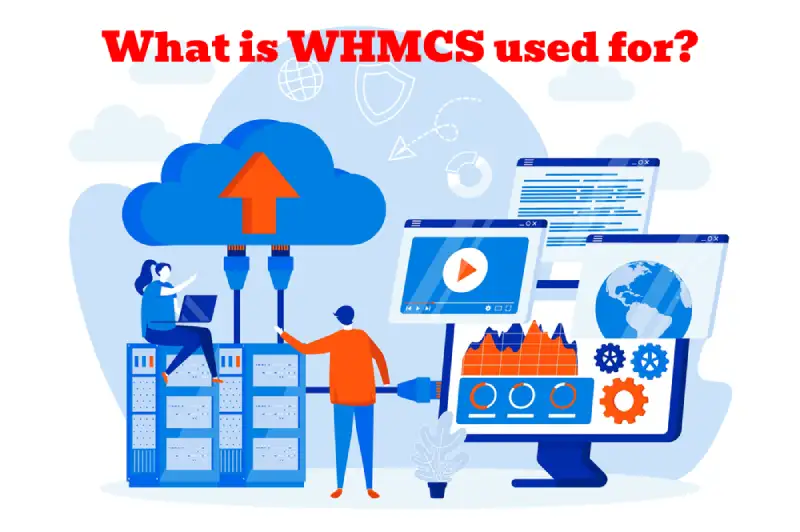 What does WHMCS stand for?

As mentioned earlier, WHMCS stands for Web Host Manager Complete Solution. This comprehensive solution will be able to take away manual work that you will have to do when a new customer is onboarding. In other words, you can easily offer the service that your customer is looking forward to receiving.
As a tool, WHMCS is offering all the help that you need with customer retention as well. For example, it can assist you with billing management, customer support, domain registration, order management, fraud management, and reporting.


Install WHMCS on cPanel

The steps that you have to follow in order to install WHMCS modules is quite simple. The very first thing that you will have to do is to go ahead and buy a license for the WHMCS. Every website needs to have a license for operating WHMCS.
Once you have the license, you will be able to pick a plan depending on the total number of clients that you are looking forward to having. It is possible for you to upgrade at any given time as well.
Next, you will need to buy a server and then continue to install WHMCS within it. If you can follow a WHMCS installation guide, you will never get lost.
The most convenient method available to install WHMCS would be to use the CPanel. However, it would also be possible for you to install WHMCS via Softaculous if that is available through your web host.
Once you are done with installing WHMCS, you can simply go ahead and configure the software. This is where you will need to create your products and then finalize the design of the panel within the website.
It is also possible for you to link WHMCS with the main company website. Or else, you may have a separate interface, which people who wish to purchase hosting services can use.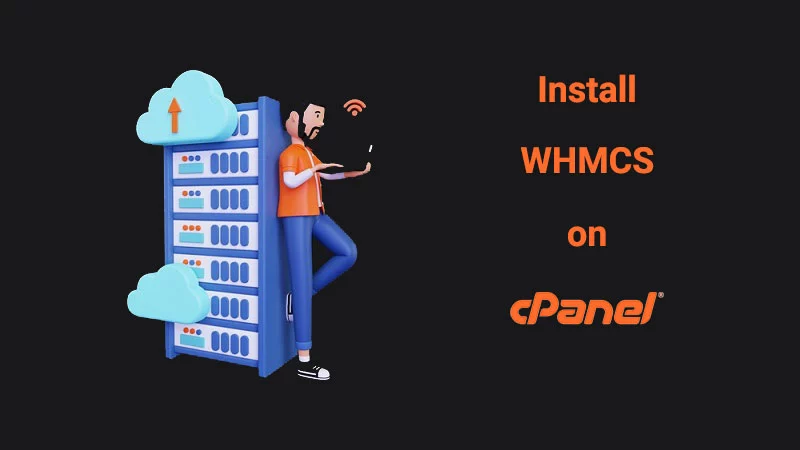 WHMCS PHP requirements

Before you proceed with installing WHMCS, you will need to be mindful about WHMCS PHP requirements as well.
To install WHMCS successfully, you need to make sure that you are having at least PHP version 7.2. If that is not present, you should be using your CPanel to upgrade the version of WHMCS. Make sure that you double check and confirm that you are using the right version of PHP, so that you can get it to function without a problem.


WHMCS is a perfect solution available for web host management. It can help you with creating an excellent source of passive income as well.
If you believe that you have the potential to manage a web hosting business and make money out of it, you should go ahead and install WHMCS on your website. It is a great investment that you can do towards a profitable business venture.