The most important point about server room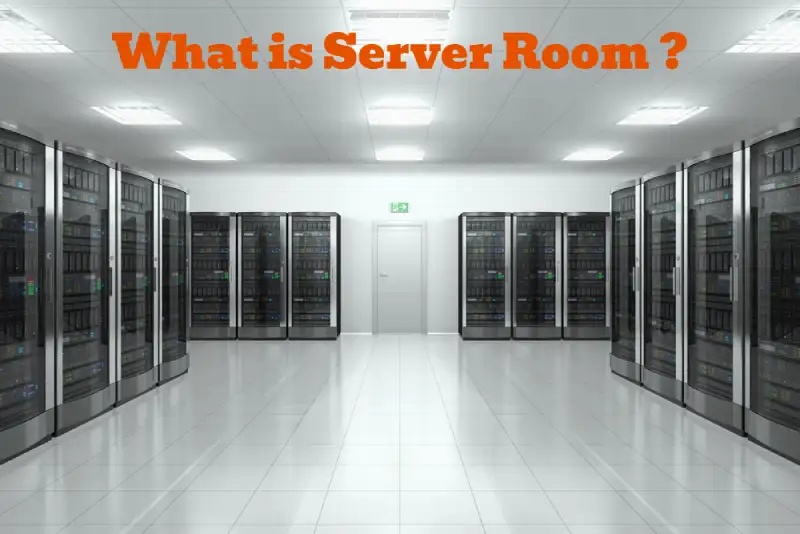 Server rooms are responsible for keeping physical servers in place. There should be some specific factors present in the server room to ensure that all the servers are functioning correctly in the way they are intended to.
Continue to read, and we will share additional details on what server rooms are all about. Based on that understanding, you can think about creating an ideal environment for keeping your servers.


What is server room?

A server room is an enclosed space that provides a centralized location for a company or an organization to manage all network server resources. The server room should take power and network connectivity into consideration.
On top of that, paying particular attention to server room temperature is also essential. This is where server room air conditioning would play a significant role.
You can divide a server room into two main classifications: data centers and micro data centers. A data center is a building made of numerous server rooms.
However, a traditional data center would differ from server rooms because they are designed to accommodate a very high bandwidth. In other words, a server room supplies only the resources required for a single company or an organization.
On the other hand, micro data centers are pretty similar to server rooms. However, they are enclosed in the form of portable units.
There is a possibility to enhance the data capacities of an organization on demand. One of the critical benefits that micro data centers offer is the ability to go ahead with quick deployments.
For example, your organization can expand the micro data centers to extend computing capacity in remote areas. This will also create enough capacity for overcoming natural disasters. Moreover, it offers temporary capacity at the time of moving data centers as well.


Server room equipment

There is some essential equipment which should be present in a server room. Server room racks, enclosures, and cabinets hold a prominent place.
You will be able to ensure the security of the server room without a challenge by using them. Moreover, they can help you with enabling proper functionality of the server room as well.
It would help if you ensured that your servers don't go down due to unexpected power failures. This is where you will need to provide Uninterruptable Power Supply or UPS for the server rooms. On top of that, you need to make sure that you are purchasing a high-quality server room rack.
The server room rack will help you to house all equipment without having to go through a problem. You must also pay attention to determining the type, size, power distribution, cooling strategy, and security needs of the organization space to get the best results coming on your way.
We often see how people face challenges when purchasing server room racks.
The server room rack you purchase should be standardized. Moreover, you will need to measure it in rack units. This will help you to determine the total number of servers that you can accommodate in it. You will also need to focus on the specific server types you have when getting a server rack.
You can consider different server types available, including standard-sized servers, portable servers, and small servers. No matter what, investing your money in purchasing fully-enclosed server racks, which offer dust-resistant and water-resistant properties, would be a good idea.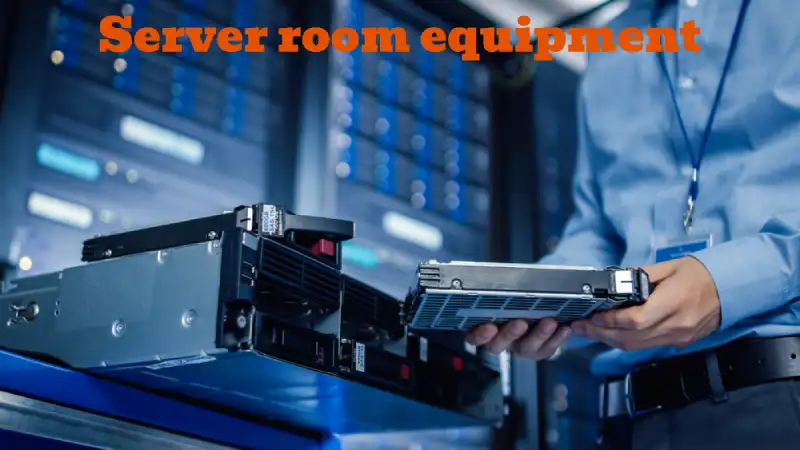 Recommended server room temperature

One of the most important things you need to be mindful of when getting a server room is maintaining optimal server room temperature. This will help you ensure that all the servers are functioning correctly without leading you to any issues.
The best temperature for server room is between 65 degrees to 70 degrees Fahrenheit. It would help if you ensured that the server room had dedicated and redundant air conditioning. It should be sufficient enough to maintain a temperature, as advised above.
If you have fully-enclosed racks, you may also think about using in-built cooling methods. You should also monitor the server room temperature regularly. Then you can make sure that the cooling system is working correctly. If there is a malfunction, you must go ahead with the repairs as soon as possible. Otherwise, you will waste considerable money out of your pocket.
You will also need to configure environmental monitoring to alert administrators when there is a failure in cooling. If you have a larger room, you must install a comprehensive cooling system. You must ensure that you install this in a cold or hot aisle. This will help you to maximize the efficiency of the cooling system.
After installing the cooling system, you will also need to define a straightforward procedure for what should be done during a cooling system failure. During a cooling system failure, every minute would count. Therefore, information should be posted on how to respond to such situations and let others know.


Server room battery backup

The server room needs to have a dedicated power supply. This power supply should be able to provide power to all equipment. On top of that, additional circuits will need to be there in place as well. They will be able to provide flexibility when there is a circuit failure. You should also make sure that all the systems are correctly grounded.
The critical systems of your server room need to be connected to a UPS (Uninterrupted Power Supply). This is where you should think about getting battery backup for the server room.
When there is a power failure, you can make sure that the batteries can keep your servers up and running. This will help you ensure no impact on the server uptime.
It would help if you also were mindful to test the server room power supply regularly. In other words, it is a good idea to test it at least once a year. Then you will need to maintain it according to the manufacturer's specifications. If there are UPS monitoring thresholds, you will also need to pay attention to them. Then you can make sure that there is no power loss taking place. Most importantly, you need a transparent process that defines what needs to be done during a power failure. Then it is possible to act accordingly and ensure that no issues arise in case of a power failure.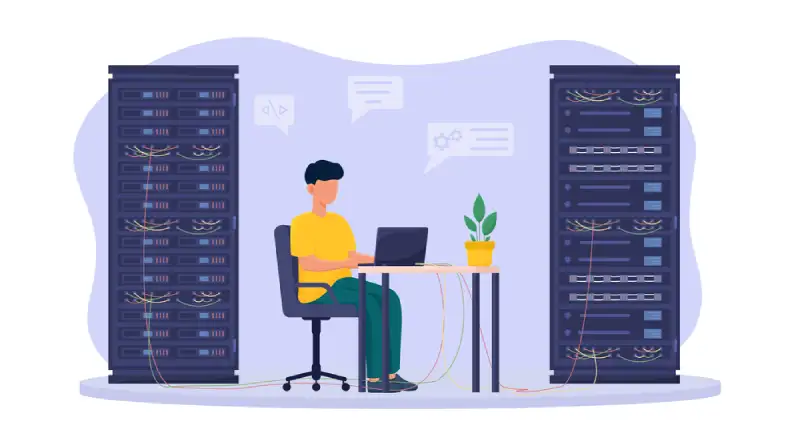 Conclusion
Now you clearly understand how a server room needs to be appropriately managed. Keep these facts in mind and ensure that you take good care of everything. Then you can provide maximum protection to the servers and keep them up and running. On the other hand, you can also overcome losses that can take place in the long run.