What is server hardware? | Types of server hardware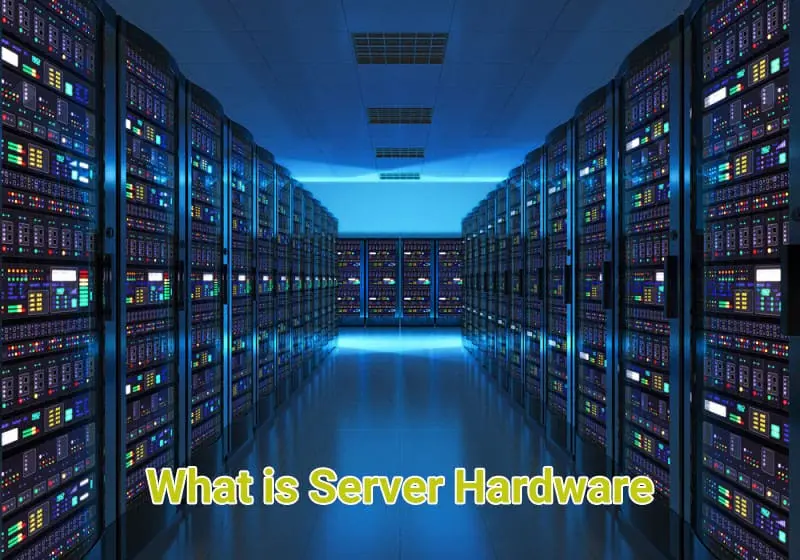 Servers are physical devices that are responsible for holding data. There are many different types of servers available out there. Regardless of the options, you can find many different server hardware out there as well.
It is better to have a basic understanding of the types of server hardware. Then you can have your server room by getting access to the proper hardware types available.


Types of server hardware

Let's dive deep and learn more about different server hardware types and figure out What is the difference between rack server and blade server and tower server. Based on this list, you will be able to figure out the specific types of server hardware you should be getting to cater to your needs. These are server hardware examples:


– Tower servers
Tower servers are upright and standalone cabinets. They are pretty similar to tower-typed PCs. Tower-shaped servers are easy to cool as they come with low component density. On the other hand, these servers are pretty inexpensive as well. Hence, tower servers and tower server hardware are great options available for small-scale businesses out there. They can fit the limited budget that you have. However, it is still essential to remember that these servers would require more space compared to other types of servers.


– Rack servers
As you can guess from the name, rack servers are designed to be mounted to server racks. You will often be able to see these in data centers. The rack server hardware plays a critical role in the overall functionality of a data center. That's because they enable the servers to get the workload done quite effectively.
The rack servers require very little space when compared to the tower servers. These servers are made according to standard sizes.
Even though multiple vendors are responsible for manufacturing rack servers, you can expect all of them to come in the exact sizes. Hence, you will find it an easy task to stack the different rack servers together without a problem.
Due to this standardization, replacing an older stack server with a newer one will not be a challenging task to do. However, cable management is the biggest challenge associated with rack servers.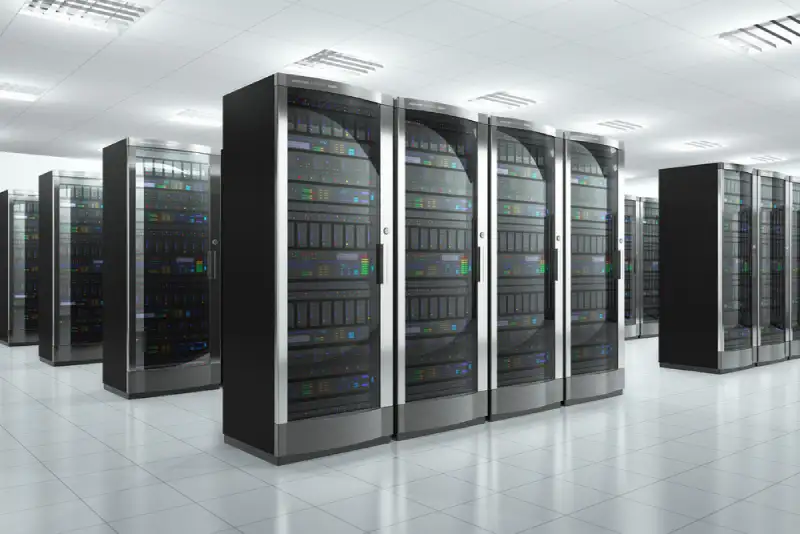 Blade servers are compact and contain multiple modular and thin circuit boards. Every blade is made out of a single server. This server is assigned with just one application at a time. Because blade servers are dedicated, people who administer them have better control over how to access them and transfer data across different devices.
Blade servers are an excellent option for getting tasks done with a higher processor density. On the other hand, blade servers offer better performance and price advantage. You will also be able to get in-built cooling with blade servers. Hence, you don't have to worry about developing a system to cool them down. Low power usage and minimal cooling, along with storage consolidation, can help blade servers to deliver outstanding results to people.
When you encounter an issue with a blade server, repairing it can be pretty straightforward. That's because the blade servers come along with swappable modular components. However, building these servers might lock you into certain vendors.


Mainframes are the famous client-server architecture designed servers that we could see in the 1990s. These are high-end servers, and we can still see them operating. However, mainframe servers nowadays are used to get simultaneous and high-volume transactions done. That's because they come along with the ability to process many computations within a second. For example, financial services use mainframe servers for processing concurrent and real-time transactions. Small-scale businesses don't think about getting mainframe servers because of their price and size.


Which type of server hardware is the most space-efficient?

Now you have a basic understanding of the server hardware types. At the same time, keeping that in mind, you will also come across the need to determine which type of server hardware is the most space-efficient. Out of different options, blade servers are the most space-efficient servers you can find. They offer storage consolidation to you as well. Therefore, you can ensure that there is no need to allocate a lot of space to accommodate these servers.


Server hardware components

Regardless of external differences, all server hardware contains internal motherboards. These server hardware components connect the external devices with the processor. Then you can find the central processing unit, or the CPU, on top of the motherboard. It contains the floating point unit, arithmetic logic unit, and cache memory or registers. A server would also include a graphics processing unit, which can support numerous applications, including machine learning and simulations.
RAM is another significant component that you can find in server hardware as server hardware components. They are the microchips plugged into the motherboard, serving as the system's main memory. RAM is responsible for holding the OS and other applications that run on the server. For all storage purposes, a server would be using a hard drive. It can be a traditional hard drive, a solid-state drive, or even a combination of both.


What is the best server hardware?

When selecting the best server hardware, you will need to look at the type of server first. It should cater to all your needs. Upon determining the type of server, you can go ahead and look at the different hardware configurations available with the server. This will help you get the best results at the end of the day.
So far in the article, have you realized what the best server hardware is? , If you want to know the best python web hosting
, click here.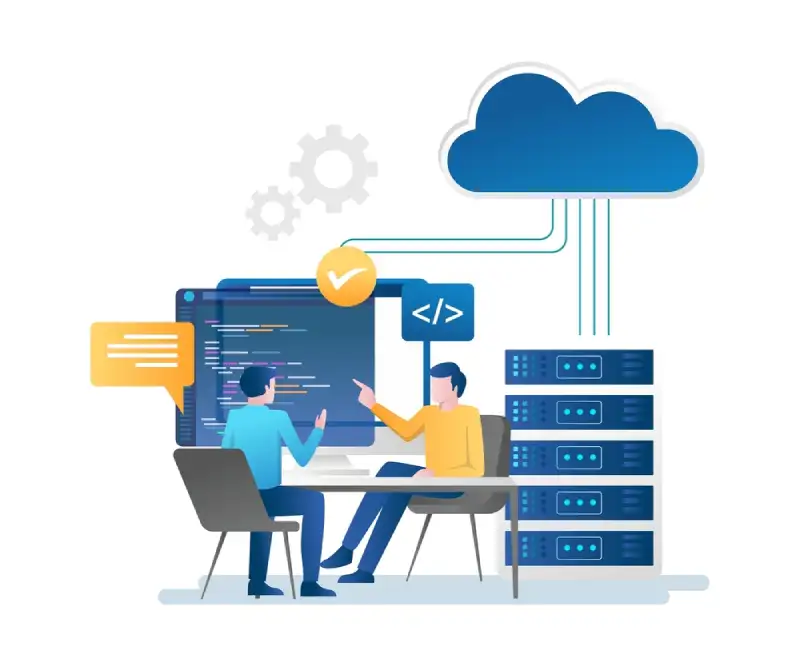 Your understanding of server hardware components will surely benefit you when you get a server for the business. Then you can continue using the server for business purposes without trouble.