multiple domains seo; How Effective Is the Multiple Domain SEO Strategy?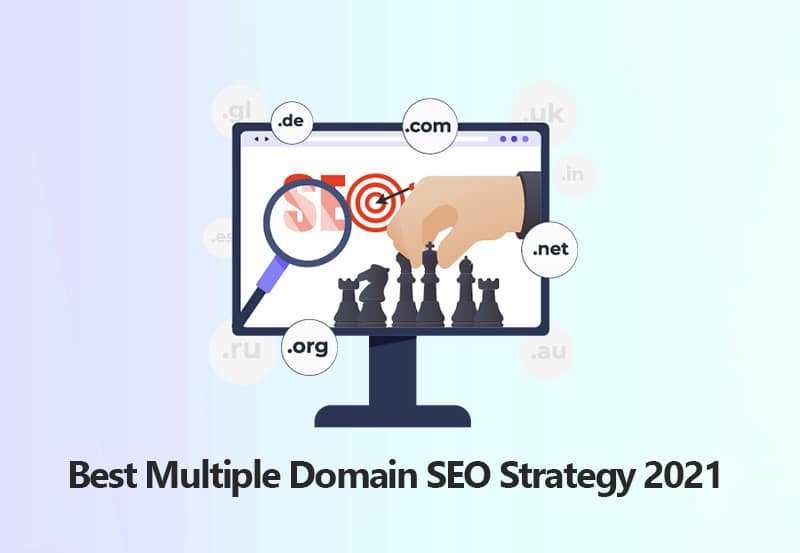 If you want to grab significant traffic to your business website, you have to search for a way to rule search engine results pages so that people will have no option to choose your website in SERPs. In easy terms, your website can rank in search engines as long as other web pages connect to them.
This article will tell you how effective a multi-domain SEO strategy can be and how to use multiple domain SEO strategies.
Why Multiple Domain SEO Is Good?
While you work on
multiple websites for one business
approach, it may help you win more clients, which indicates that you'll probably get more clicks to your website. This tactic allows you to control search engine results to more users to land on your business website. On the other hand,
multiple domain names for one website
may confuse search engines and your customers.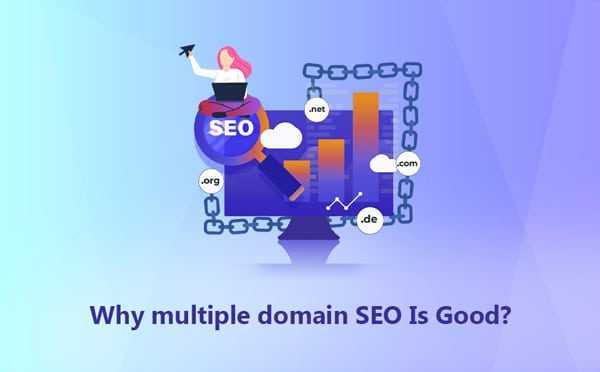 Buying the domain, installing a good theme as well as placing unique content is not adequate. It is necessary to continue generating links towards the other sites as well as you have to add the text with keywords along with the multiple images. After doing this, you may get a perfect result.
Suggest you read our article about how to register a domain name for a website
Advantages of Multiple Domain SEO Strategy
Some of the advantages of a multiple-domain SEO approach include:
Lesser competition
Referral traffic
Specify your occurrence on entire search engines
Offers an advanced presence in Google image search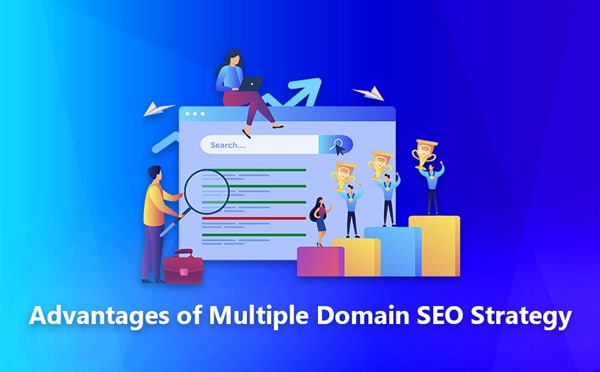 There are several reasons for having multiple sites that can attract more to business decisions or excellent practices like focusing a product by providing for one customer base or separating brands into various websites, which may help people search their content as swiftly as possible.
Having domain variations for a business that feature diverse keywords can work to be a well-liked tactic that may help in SEO. We can say yes, it's very effective, but it's a long-lasting strategy if you use it properly. You may expect instant results by utilizing multiple domain SEO approaches to rank with both domains for the same keyword.

If you aim to know about cloud computing cost comparison , this post can help you!
Why You May Choose Multiple Domain Strategy?
There are several benefits. Due to this, you may consider multiple websites for one business strategy.
Suggest you read our article about the best SEO tools for eCommerce
You May Get a Diverse Audience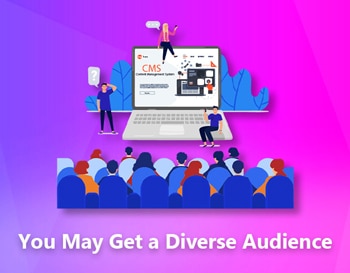 When it comes to marketing, there is no same rule for various websites. Each website has its expectations and needs. And when you want to offer different products to your customers, you may tailor the content per different keywords on your multiple websites. As you rank better in search engines, you will obtain more traffic, leading to more sales and revenue.
Now that we are talking about selling more online business, we suggest you read our article about " increase ecommerce sales ".
Are you willing to know check domain name owner check this post out!
Backlink Power and SERP Domination:
Another aim of a multiple domain strategy may help you get various positions in the search results for one keyword like cafe shop with the home page, and the blog both are coming in the rankings.
Suppose one company occupies several positions in the search engine. In that case, it has an improved market share for the same keyword, which may get more traffic and profit and reduce the chance of the other competitor website.
This is possible with subdomains, or it may be helpful to set up microsites that sufficiently represent the full diversity of a company's providing.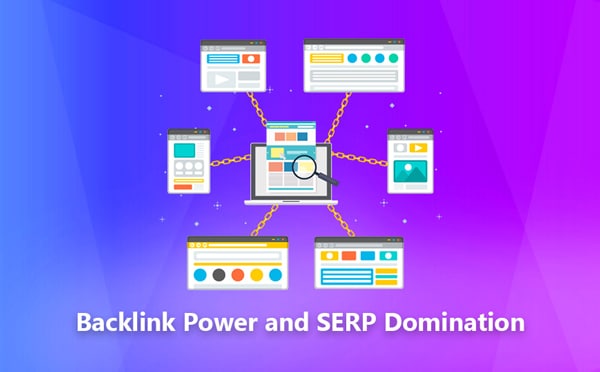 You May Target Customers of Different Locations
While you may target customers according to locations, it's simpler to address your customers with a separate domain. If you're expanding your business in diverse countries, you may want to have various websites for each specific location. Apart from that, you may match local preferences as well as needs.
If you are willing to know the hybrid cloud disadvantages , this post can guide you!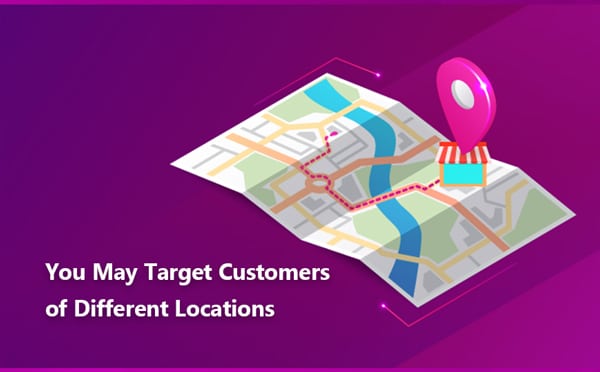 How To Utilize a Multiple Domain SEO Strategy?
You should begin with proper keywords along with practical SEO concepts and notice what works for your business.
Now you have to make up a list and later make it much more focused by narrowing it down and ultimately opting for your final domain and keywords.
You may buy different domains, but it is highly suggested that you purchase less than six domains to set up a system for populating entire content and making backlinks that are highly appropriate to the websites.
You have to begin by installing WordPress on the domain you have purchased and later install your theme in it. Utilizing one piece on your different websites is not an issue to make them more identical and simpler.
Focus on placing content based on your desired keywords and make sure the contents are unique, legitimate, and fresh and trending.
The next step is to start making your backlinks. With proper keywords that are not very likely to be incredibly competitive on the web, you will slowly begin to observe results in a significantly shorter period.
Go for the worksheet so that you will be capable of tracking the backlinks and contents for your websites. And you have done a lot about developing multiple domain SEO strategies.
If you are willing to know the average time to transfer a domain , this post can help you!
Conclusion – SEO for Multiple Domains
For executing this plan successfully, make sure that you have enough things, sufficient time, as well as a good amount of persistence before starting to work. Experience digital marketing company will aid you a lot in this, and you may take help from SEO professionals too, who are experienced in this sector.
While making separate websites with related content, you'll want to set regulations around keyword targeting as well as spending to make sure you aren't competing with yourself. If the content is very similar between both sites, you may end up splitting domain authority, which may reduce your ranking in search results.
If you're utilizing a
multiple domain SEO strategy
, you must improve internal linking. This often happens while companies make separate brands to fill an associated niche. Make sure you create sites with good content to prevent search engine penalties. It's time to reboot our SEO strategies and respond to the remarkable shifts in consumer intent.