What Is Parked Domain?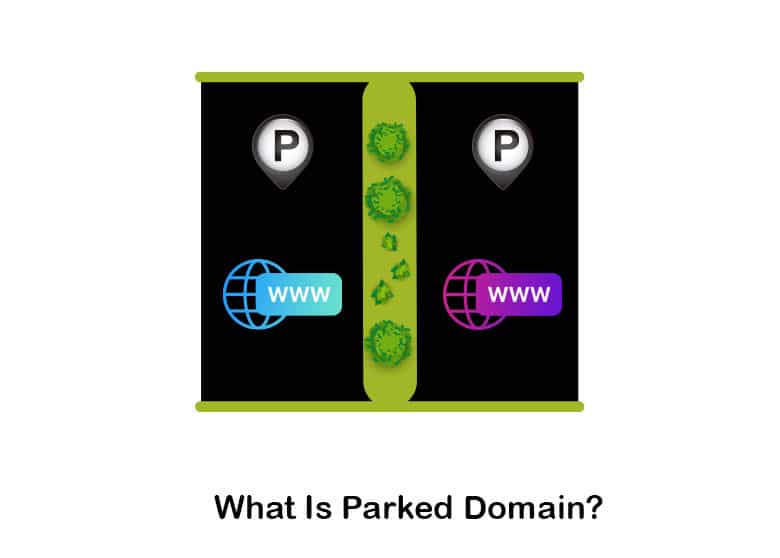 When developing a website, one of the first things you should do is get a domain name. All business owners and individuals who create websites are concerned about this. However, finding a domain would not be an easy thing to do. This is where you will come across something called parked domains. 
What is a parked domain
? Continue to read, and we will share more details on it.
What Is a Parked Domain?
what does parked domain mean? A parked domain is a registered domain. However, it is not linked with any website or other online service such as email hosting. The person who purchased the domain has parked it for using it in the future.
When you visit a parked domain on your web browser, you will usually see the "Parked Domain" page. However, there are situations where you will not see anything at all. In such a situation, your internet browser will show you, "This site can't be reached."
Reasons Behind Domain Parking?
Now you know what is parked domain is all about. But why do people park domains? Let's explore some of the most significant reasons people park their domains.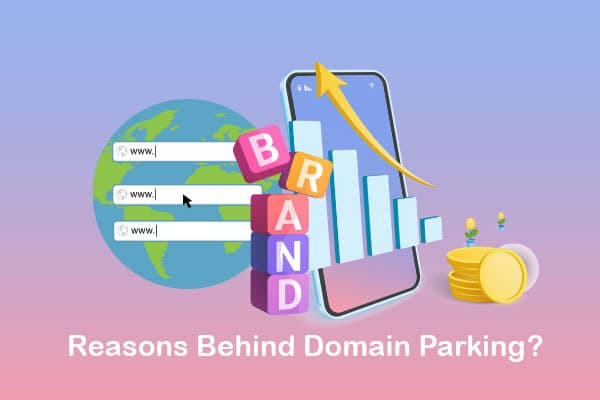 1- Investment
People engaged with domain flipping businesses usually go ahead and park their domains. Whenever they discover a promising domain, they will purchase it. Then they will keep the domain parked until they find a buyer to buy the domain. Even though there is a risk, buying a good domain will help someone become a millionaire overnight. Marketplaces such as Flippa.com provide all the help needed by such domain flippers to flip their domains.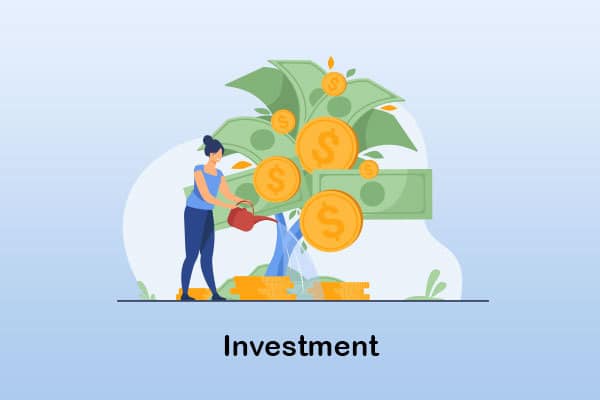 2- Reserving Potential Brand Names
When a person is about to start a business, he will reserve some of the potential brand names. It will not be able to start the company overnight. However, it is still essential to ensure that the domain name is not bought by anyone else. This is where domain parking would be helpful.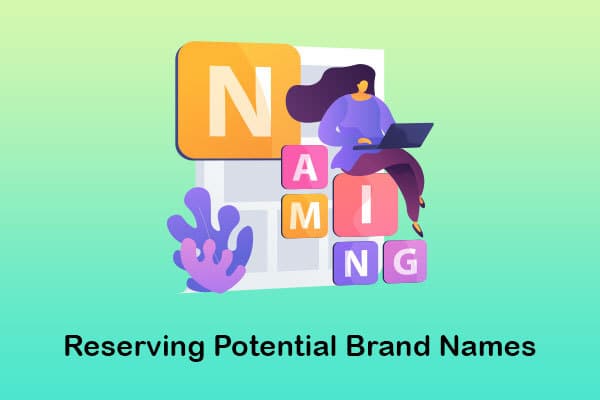 3- Multiple Web Addresses
It is possible to have multiple web addresses on the same website. This is where the website owners will go ahead and purchase various domain names. They will keep them parked until they arrive at the right moment to start using the domain names. This will also help them to ensure that no other person would go ahead and purchase the domain.
Are you willing to know see who owns a domain check this post out!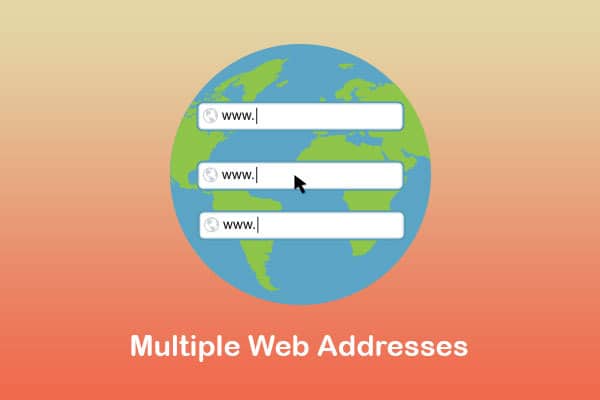 4- Preventing Cybersquatting
Cybersquatting is the practice that people follow to purchase domains that contain variations of the primary domain of the business. The main reason people do cybersquatting is to sell back the domain name to the company. Such domain names would negatively impact the credibility of a brand. Hence, people who do cybersquatting might even force businesses to buy back the domains. Due to pressure, companies will buy the domains and link them to the same website.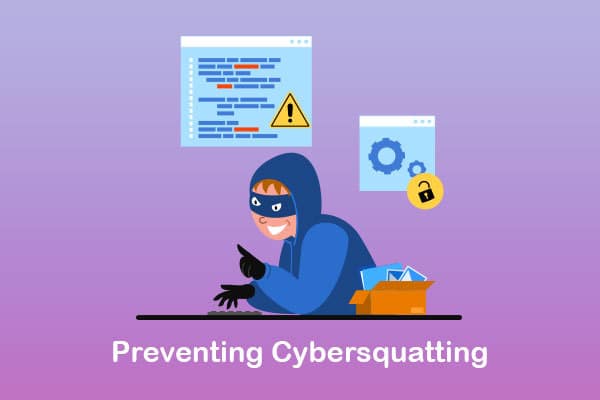 5- Waiting on Domain Expiration
When someone or a company no longer uses a domain name, it will be parked. Instead of selling the domain, just parking it would seem like a good decision. For example, the hosting service would expire, and the website will not work. Hence, the domain will be parked until it expires. According to recent studies, it has been identified that over 391 million domains have been deleted throughout history. Most of them have been parked during their last few days.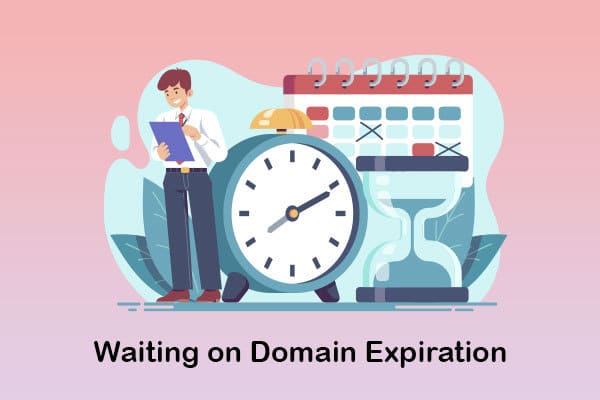 How to Park a Domain?
Upon understanding what a parked domain is all about, you should also figure out the steps you will need to follow to park a domain. Let's take a quick look at the steps that you should follow.
The easiest method available for you to park a domain would be to register it with the help of a domain registrar. Google Domains is a perfect example of such a domain registrar. When you are parking a domain, there is no need for you to worry too much about configuring nameservers. On the other hand, you don't have to worry about connecting the domain to a web hosting provider. You need to register the domain under your name through a domain name registrar. The overall process of parking a domain is simple as that.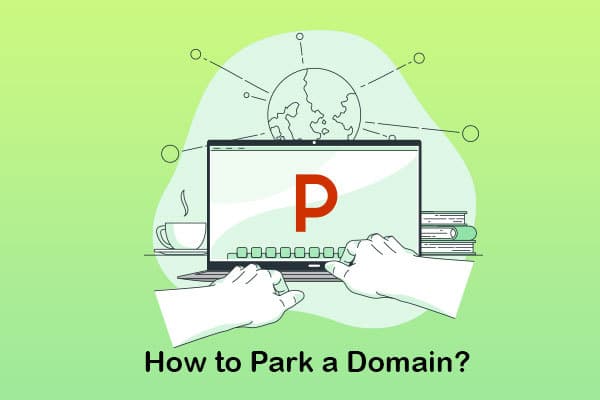 However, it would help if you remembered that you could not park a domain for free. You will still need to purchase the domain and park it. On the other hand, you will have to pay the price of the domain every year that you keep it parked. You will have to spend around $10 per year to hold the domain parked in most instances. If you want to keep your domain registration details on WHOIS private, you will have to spend extra money.
Before you park a domain, you will need to check and ensure that you can afford it. Then you will not have to worry about the decision taken to park a domain.
Keep Your Parked Domains Secure
Learning what a parked domain means is not just useful for someone about to take the first step of parking a domain. It is also essential to learn how to ensure the security of the parked domain.
There are multiple steps you can take to ensure the security of a parked domain. For example, you may think about using a domain registrar that is highly reputed. Then you will not have to worry too much about losing access to the domain you parked. Moreover, the domain registrar will provide extra protection to you by keeping your domain registration details secure.
Another proven method to secure your parked domain would be to lock it up. When you lock the parked domain, you can ensure that its ownership is not transferred to another party. If the domain has to be transferred, you must provide your permission. This is one of the most effective methods available to avoid domain theft. Hence, we encourage people to protect a domain soon after buying it.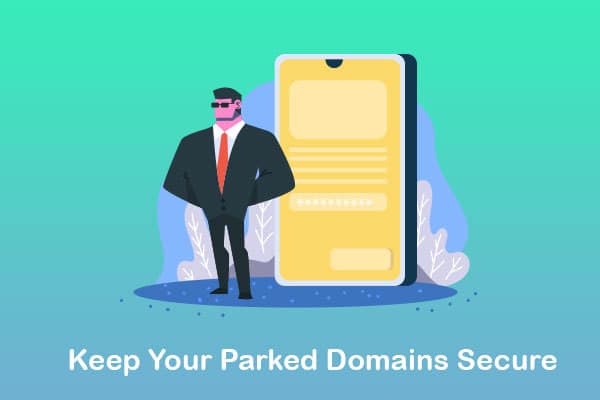 You may also think about privately registering the domain. Then nobody will visit whois.net and lookup for your personal information. This will allow you to stay away from the problems that hackers and identity thieves can create.
Last but not least, you may think about registering the domain for more than one year. This can be expensive, but it is a good step to protect your domain. If you can register the domain for ten years, you should go for it without thinking twice.


Conclusion
Parking a domain is nothing wrong. If you have a valid reason to park a domain, you may do it without keeping any second thoughts in mind. However, make sure that you are still mindful of the security of your parked domain.