Best Free Web Hosting of 2022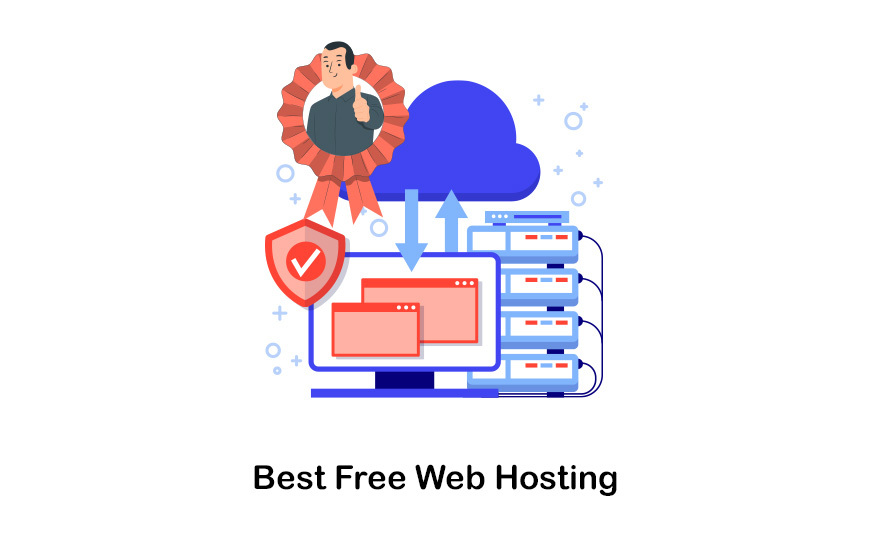 If you want to host a website, you need a hosting plan. However, there is no need to pay for every hosting plan. There are situations where you can get hosting plans for free. Anyone who wishes to get the best free web hosting can go through this article. That's because we will share all information that we are aware of about free web hosting with you. You may go through this article and proceed with getting your web hosting without spending a fortune on it.


Is Free Web Hosting Good?
Free web hosting would not be the best option available to consider. However, you may think about going forward with the best free web hosting available. There are several drawbacks associated with free web hosting. For example, you will not get decent security or performance with WordPress free hosting. Hence, you should only proceed if there is no other choice available for you to consider.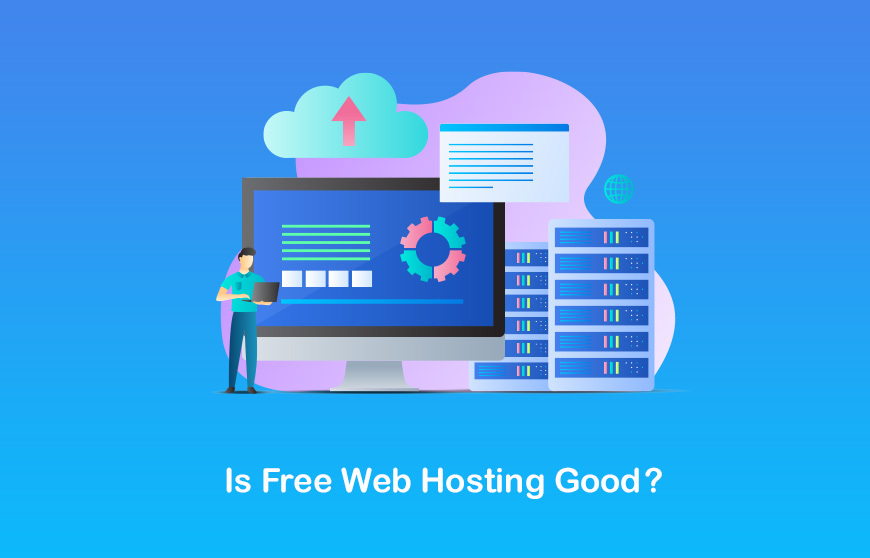 Top Free Web Hosting Services of 2022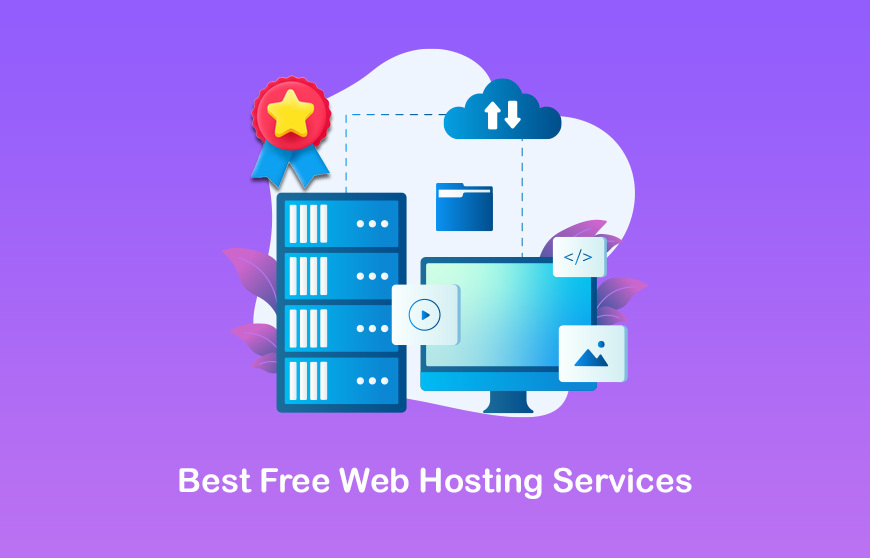 1-Infinityfree
Infinityfree stands apart in the realm of free web hosts for various reasons. It is an okay website that gives an excellent first impression and checks our criteria. Its homepage receives a C in our load test, but it seems to be in good shape. Infinityfree has been around for over six years and claims to have over 400,000 customers. It provides limitless disk space. You may host multiple domain names as you want, but you'll only receive 10 email addresses and one FTP account to submit your files. If you are searching for the best free web hosting, this is an option that we strongly recommend to you. We were astonished to learn that this supplier offers four hundred MySQL databases (where others provide a few if any at all), as well as free Cloudflare CDN, free SSL, and free DNS. For a free service, that's rather astounding. There are no hidden costs, and even though it is free, you will receive a 99.9% uptime (but you will be on your own if the site goes down) and the renowned Softaculous Script installer, which includes over 400 programs.
it's bet to read what does cdn mean article.


2-Byethost
Byethost is a subsidiary of Byte Internet, a hosting supplier, domain name, and reseller services located in the United States. Byethost boasts that their free hosting service is "among the most robust networks devoted completely to free Webhosting in the world," with over one million websites hosted. Users get 1 gigabyte of server space, 50 gigabytes of monthly bandwidth, and MySQL/PHP compatibility. They also get access to Byethost's forum, centralized repository, and 24/7 beneficial tech assistance. Furthermore, if you ever want to start your own web hosting service company, Byethost has a distinct business called My Free Host that may help you do so.


3-Googiehost
Googiehost is readily confused with Google host, which is a clever approach to attracting attention. However, Googiehost, which has been around for eight years, is still one of the top free web hosting solutions available. However, the company's website does not inspire trust. Even though it was the year 2018, the tiny print copyright warning was prolonged to 2021, presumably to defend against any infringement by time travelers. Some of Googiehost's free websites are converted to paid-for affairs through Interserver.net, which is how the company makes money. It also has a few banner advertisements on the switchboards and its website, not on the users' websites. It isn't all horrible, however. However, this is the only service that includes cPanel and Cloudflare, only in a free version. However, we did have a few occasions when the dreaded "your connection is not private" message appeared on our screen while attempting to log into cPanel. Chrome flags it as a "not secure" attribute, which is never a good indication.


4-FreeHostingNoAds
FreeHostingNoAds does precisely as it says on the tin: it provides free site hosting with no advertisements. Runhosting, a well-known web hosting company, owns the name and provides unlimited disk space and bandwidth for as low as $2.49 per month. An SSL certificate will set you back $30 and provide you with all security padlocks in browsers. The control panel is restricted, with just Grav, WordPress, and Joomla available as one-click installations using Zacky Tools Installer. You will, however, be able to install your own if you so choose – keep in mind that the file size restriction is 15MB. FreeHostingNoAds, on the other hand, provides a limited fraction of what a premium account does and utilizes the same interface as Batcave or FreeHostingEU. You can also find two more free web hosting services that provide a similar set of features to FreeHostingNoAds and may even be related.


5-000Webhost
Our fifth choice is 000Webhost, a Hostinger-owned and operated free website hosting service. 000Webhost has been in business for ten years and has millions of customers, making it an easy target for hackers. The provider's whole database was hacked in 2015, resulting in the theft of account information for an estimated 13.5 million customers. Although 000Webhost has evolved dramatically since then, many customers remember the attack to this day. The lack of an SSL certificate is unsurprising, but the absence of domains and personal emails, and a lack of help through tickets, is a little shocking. You'll receive cPanel, a website builder, and a WordPress auto-installer with 000Webhost, plus there are no advertisements. However, bandwidth and, in particular, storage space is limited, with just 3GB bandwidth and 300MB of hard drive space.


6-SiteGround
Siteground is another excellent free website hosting option. They are well-known for their outstanding customer service and lightning-fast performance. SiteGround is another WordPress hosting company that comes highly rated. SiteGround operates data centers on four continents and guarantees a 99.99 percent uptime. SiteGround's hosting plans include a website builder, 1-click WordPress and Joomla installations, SSD storage, unlimited email accounts, and exceptional customer service, among other features. Advanced website speed features, such as super-duper PHP and MySQL, short-form, and security plugins, have also been implemented. SiteGround is ideal for building a small business or online shop website. You may upgrade to their VPS hosting services plan as your website develops and needs more speed and scalability.
7-HostGator
HostGator is among the most well-known hosting companies on the market. They were established in 2002 and have steadily grown to be one of the world's biggest hosting firms. Their hatchling package is $2.64 per month. Free domain, unlimited storage, unlimited FTP accounts, free HTTP, unlimited email addresses, unlimited bandwidth are all included in each plan. Their rapid expansion may be attributed to their low-cost, dependable web hosting and excellent customer support.


8-DreamHost
DreamHost, founded in 1997, is one of the oldest web hosting providers. Currently, they host over 1.5 million websites. Their entry-level plan is $2.59 per month. All included are a free web domain, anonymity, unlimited emails, free SSL, 1-click installs for significant website builders, and more. There is no need to think twice before proceeding with DreamHost as a free web hosting for students. That's because it is already impressing industrial customers, and students will never get any disappointing experience at the end of the day. You need to be mindful about getting free web hosting with cPanel, as it can help you get the most out of what your hosting panel would offer.


9-Hostinger
Another low-cost option to free website hosting services is Hostinger. They include shared hosting services that are ideal for starting a website. You may get started for as little as $1.99 per month. A free business email, a free domain name, the ability to construct up to 100 websites, and a 1-click setup for CMS software like WordPress are included in their $2.99 beginning package. You can trust Hostinger, and it will never provide you with a disappointing experience. Therefore, we can recommend it to all people searching for the best free website hosting or WordPress free hosting.


Pros and Cons of Free Web Hosting
Before you proceed with free website hosting, it is essential to compare the pros and cons. Then you can figure out whether you should be going ahead with free web hosting solutions available out there for you to consider or not. Free web hosting has many more disadvantages than advantages. The biggest (and only) advantage is that it is free; you don't have to pay anything for it. This may be a fantastic option for learning how to build a website on your own. Still, you are usually better off paying for a competent hosting service, and several affordable options are available. As you may expect, free web hosting has several drawbacks. Performance is much inferior to commercial hosting, security is suspect, customer service (if any) is limited, and you're frequently on your own if there's a problem with the website. Overall, if possible, avoid free web hosting in favor of a reliable, low-cost hosting company.
How Can I Get Free Web Hosting for Students?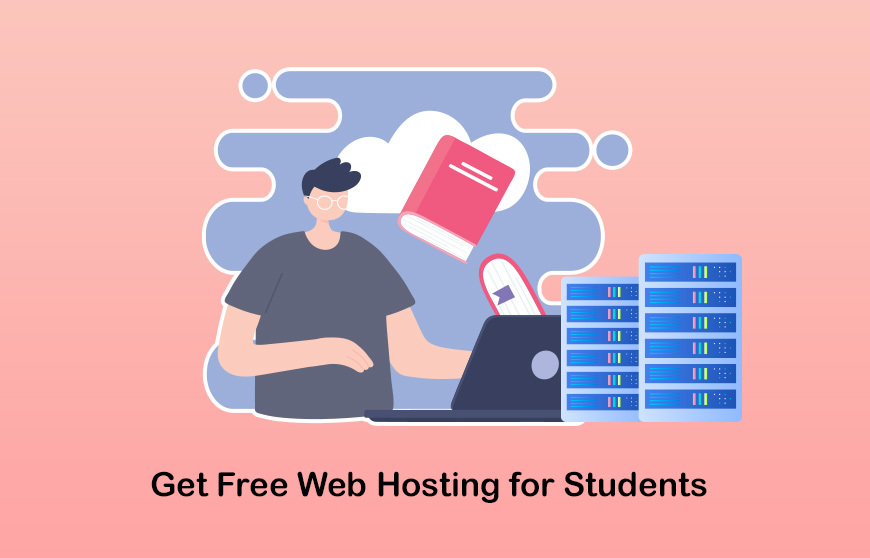 Student discounts are the one thing I miss about becoming a student. There appears to be a student deal on everything nowadays, from Spotify to salads. Thankfully, web hosting is nothing like that. If you're thinking of starting the next Blogger or Snapchat, this list of student web hosting is a great place to start.Some hosts provide affordable costs, extensive feature sets, resources, and language possibilities, allowing emerging developers, architects, and marketers to expand their capabilities. You'll also have the flexibility to create websites apps and get expertise in your area. You will not only save money, but you will also improve your abilities, which will help you secure more lucrative employment.
How Can I Get Free Web Hosting for Blogging?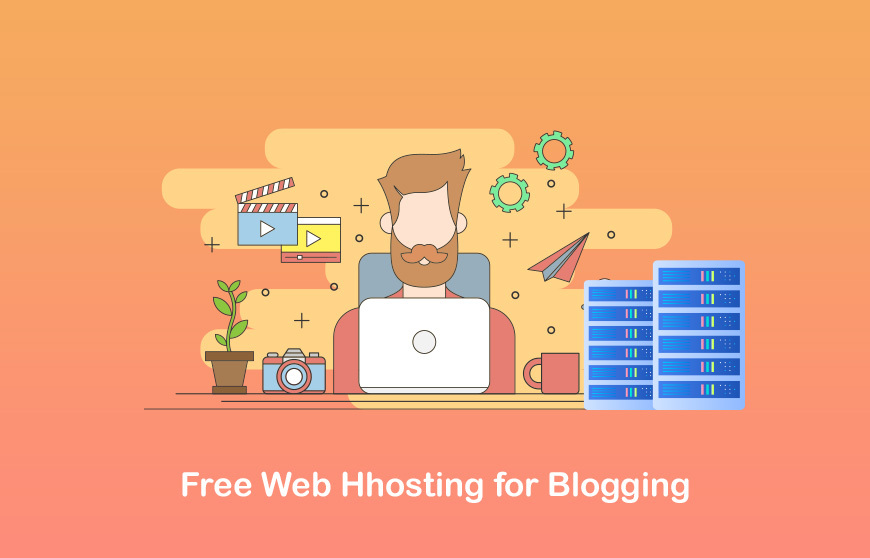 If you are a blogger, you might not want to spend a fortune on your hosting. This is where you will wonder whether you can get the best hosting site for blogging. As you look around for the best hosting site for blogging, you will also come across free options. If your website does not receive much traffic, you may proceed with the free hosting site for blogging. That's because a free hosting site for blogging comes with limited resources, and you will not be able to hold a lot of traffic.
Which Free Hosting Uses Cpanel?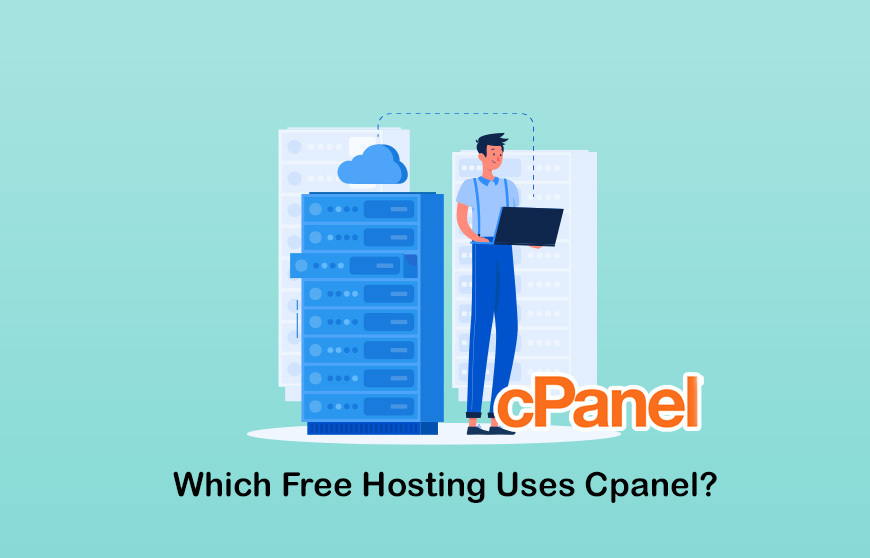 There are a few free web hosting with cPanel options available for you to consider. As you already know, cPanel can take away the stress of hosting a website. Therefore, you don't have to worry too much about hosting a website with cPanel. This is where you need to look at the free web hosting with cPanel options available to consider. If you can go for free web hosting with a database, you will be able to host your data and access many other features that are available with cPanel. However, it is also essential to keep in mind that some free web hosting with cPanel options would come with limitations. On the other hand, there can also be problems where you will see lots of advertisements.
Conclusion
Now you know a lot about the best free web hosting. If you are looking for WordPress free hosting or any other type of free hosting, you may look at the list of options we recommend. That's because it will be the best list, and you don't have to worry about anything at all as you go through that list. We can even recommend it to people searching for the best hosting site for blogging that exists out for blogging and students.