Advantages of VPS Hosting and Its Disadvantages You Should Know!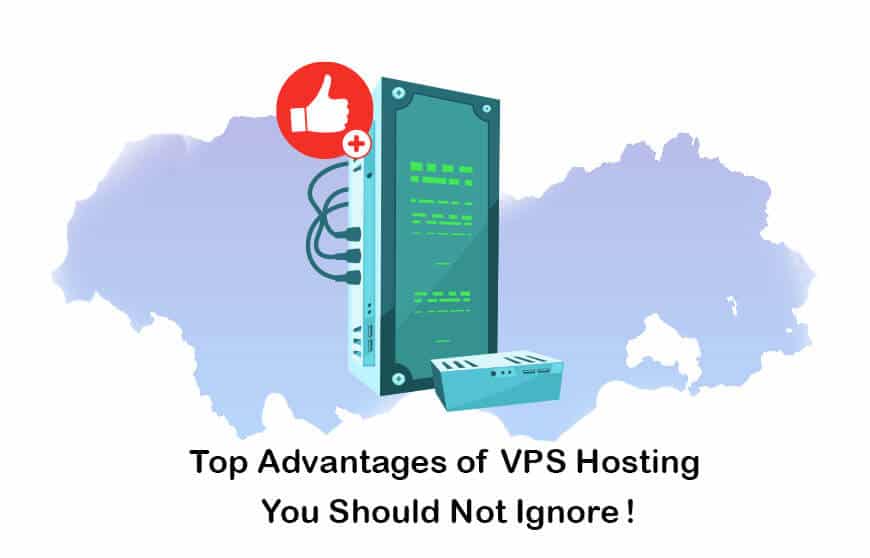 Many website owners are on the fence to decide on the best hosting service for their site. A VPS hosting brings a high-quality service with much more dedicated resources that may be tempting for many people. Besides the benefits of VPS hosting, considering the costs of VPS, this service can be outside the budget of many individuals.
You should choose your hosting service by taking a range of factors into account. Your current business size, average daily traffic, the service features and special software required, and its scalability for future business growth can all impact your final choice.
Below, you will find detailed information about the pros and cons of VPS web hosting (advantage of VPS) so that you know exactly when you need it.
What Is VPS Hosting?
As the name suggests, Virtual Private Server is a dedicated hosting service equipped with separate resources from other users on the network. VPS is a server segmented into multiple sections, each set up as a different server with physical existence that provides complete control for the user. In other words, a shared service gives you a fraction of a server that others are using as well, whereas, in a VPS hosting, you rent an entire virtual server for yourself.
You are still sharing a server with others when using a VPS server, but you benefit from a much higher level of security. You are separated from other users on the server, and their activities, data breaches, and increased traffic will never affect your website.
Therefore, it brings your website many advantages like better performance, more security, and more excellent controls for customization.
What Are the Pros and Cons of VPS Hosting?
In the following, we will discuss some of the top advantages of VPS and its disadvantages that you should consider when choosing this type of web hosting.
Advantages of VPS Hosting
In the following section, we will mention some of the VPS hosting benefits that outstand the others.
1- Unrestricted Access to Server Resources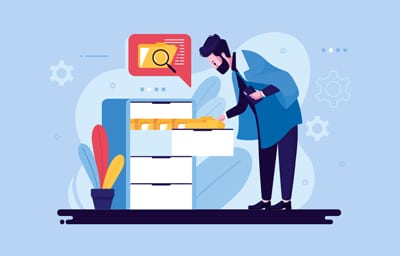 The first advantage of VPS is unrestricted access to server resources; the server's resources consist of RAM, storage, CPU, and other hardware units that provide a stable and reliable connection for users. A VPS hosting is guaranteed better access to these resources, which means a better bandwidth and faster-loading website. Using a VPS service, you have dedicated space for yourself so that the activity of other users will not lead to a drop in your site performance. Higher limits alongside the permanent exclusive resources are the significant advantages you can gain.
If you are willing to know how to secure your vps, don't miss this post!
2- Better Flexibility
The second advantage of VPS is flexibility; when you choose VPS hosting over a shared service, you give yourself outstanding control and customization features. You can do much more with your server and install custom software or security tools. For instance, you can choose the operating system that suits you best, and, in most cases, this hosting has direct and secure SSH access. In other words, access to the root of the server is provided for you, which is not available in shared hosting services.
If you aim to compare the dedicated hosting service definition , check this article out!

3- Scalability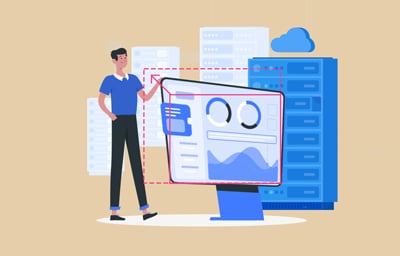 The third advantage of VPS is scalability, it's a no-brainer that the conditions of every business can change over time, and website owners should foresee some of these issues when deciding on their site. Your hosting service should grow with you as time goes by, meaning that it should support the additional capabilities. Due to the reserved and dedicated resources a VPS owns, it can be an excellent option for the future of your business. You can start your job with the minimum features and then increase the hosting plan to accommodate your needs.
If you are willing to know cloud computing pricing, we recommend you to check this post!
4- Better Price Than Dedicated Hosting
One of the other VPS hosting advantages is the economical price, A dedicated server usually needs vast sums of money, and skilful experts should continuously monitor it. If you don't have the budget and staff in your company, a VPS can bring you some of the benefits of a dedicated server at a more reasonable price. A VPS hosting gives you performance comparable to dedicated hosting without costing you a fortune. Additionally, opting for a VPS server helps you test the waters to know how to use a dedicated server in the future.
If you are willing to know hybrid cloud advantages and disadvantages, don't miss this post!
Related: shared hosting vs VPS
5- More Features
Comparing the extent of controls over your virtual servers, a VPS can let you have more options than the shared hosting. You can also use semi-managed plans in which the hosting company takes care of a part of the maintenance you need for your website. Additionally, you can manually backup your data to be able to restore them when you face technical difficulties.
Disadvantages of VPS Hosting
Despite the great
VPS server benefits
, you should also be aware of some of the drawbacks associated with it.
1- More Technical Knowledge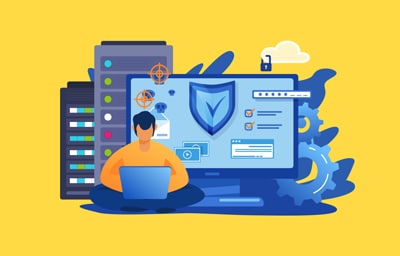 When you choose shared hosting, the hosting company's support team handles all the settings and maintenance services, but the VPS service is not the same. Although VPS hosting is not highly advanced, maintenance and controls should be given to an expert. Choosing a VPS service means that you need to have enough management knowledge. At least, you should have experience in taking care of your server's backend.
2- Higher Price Than Shared Hosting
VPS hosting is not generally an expensive option, but upgrading from shared service to VPS requires spending money. Quality comes at a price, and the price difference is the cost of better plan limits and server performance combined with the improved security you get from a VPS. The overall price compared to the features will be a good deal with that in mind. Therefore, you should select this service if you need all the associated advantages for your site.
Suggest you read our article about website hosting prices
So, When Should I Buy a VPS Service?
One of the common questions among users is whether I need VPS hosting? Considering what we discussed in this article thus far, consider the below conditions like the common reasons for upgrading to VPS hosting: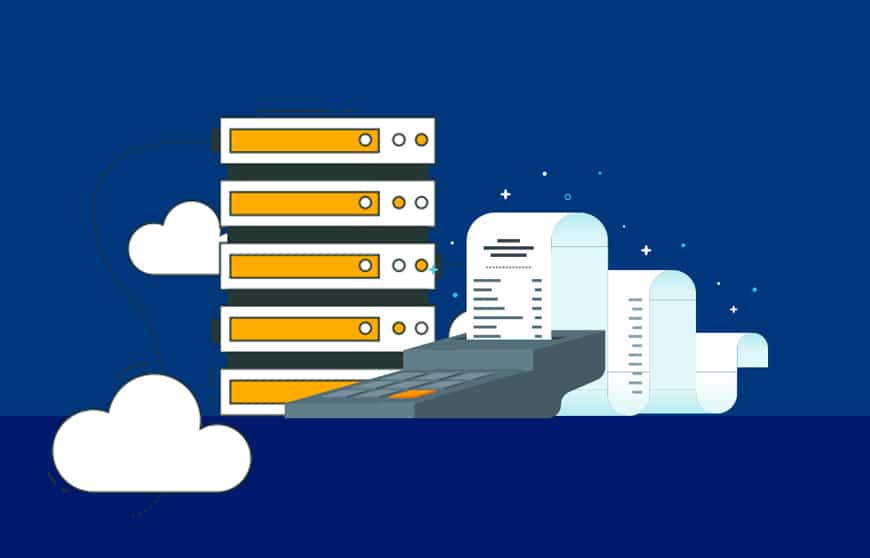 Slow website loading: A slow website does not necessarily relate to a problem in hosting. However, if you have already optimized your site with other practices and saw now positive results, upgrading to VPS will solve the problem efficiently.

Increasing daily visits: Shared hosting cannot support considerable amounts of traffic. If your website is attracting more audiences over time, you should consider replacing your shared hosting service with VPS hosting, which gives you more considerable resources.

Low security:

A VPS is equipped with much better security tools. In case you own an online shop that deals with sensitive user information and transactions, using a VPS is the best option for you. VPS can help you solve the issues that happen in times of emergency much more straightforward.

If you are interested to know the difference between vps and vds , don't miss this post!
Conclusion
Besides VPS benefits, VPS hosting is not the right option for all websites. If you have just decided to make a website for your startup or personal weblog, you won't need anything more than shared hosting. On the other hand, in case your site receives high daily traffics, you should think about a reliable hosting company to purchase a VPS service.