What Is Difference Between Linux Hosting and Windows Hosting?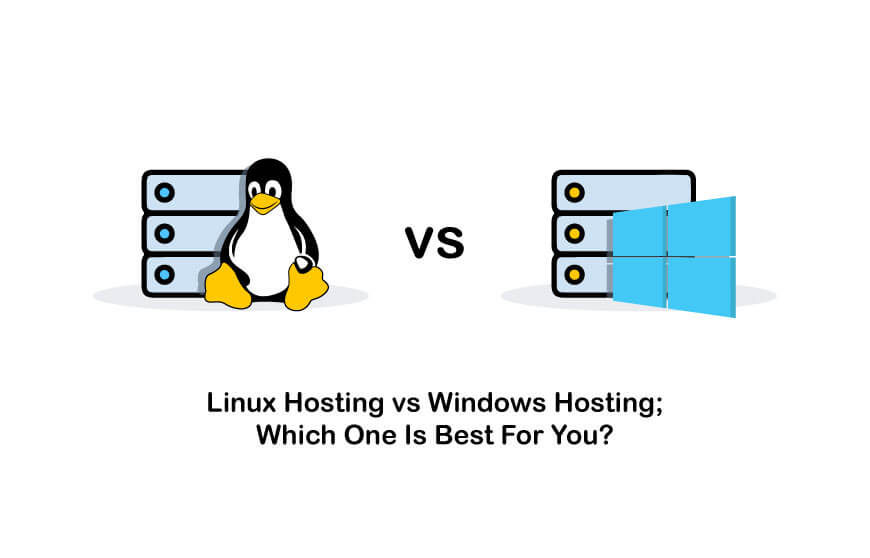 When you create the website either for an e-commerce business or an online blog, you will have to make one quintessence choice: Linux hosting vs windows hosting. No doubt, it isn't easy to choose one, and it is a debatable topic in many circles. This is because the choice of the operating system may impact the behavior of your server. Not only this, but it can also affect the interaction of it.
Before moving to the difference between Linux and Windows hosting, it is essential to learn why the server operating system's choice is necessary for the clients. Once you know about the importance of a server operating system, it will be easier for you to choose the best.
Suggest you read our article about what is Cpanel hosting
Linux Hosting
It is an open-source operating system when it comes to Linux Shared Hosting. It is mainly used or preferred by the developers. In addition to that, it is easy to maintain. Moreover, it gains more popularity because of its configuration files. These are accessible and easy to use. Apart from it, there are
Linux Hosting is well known for its stability. As it is open-source, it can be adapted to nearly any kind of environment.

When it comes to security, then it is a secure option.

Moreover, in terms of the cost, Linux is free. 
to get info about advantages of shared hosting please read the source of our article.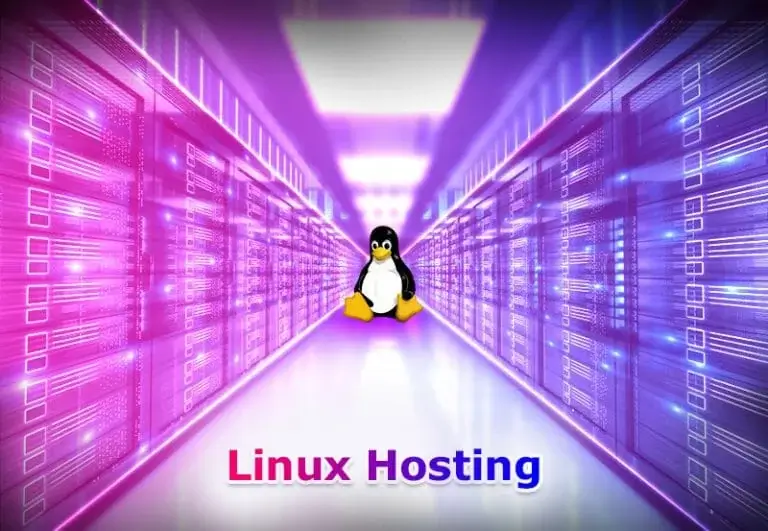 Windows Hosting
Beyond the shadow of a doubt, Windows hosting is a thriving central operating system. In addition to that, it is also available for those servers which are under the Windows Server moniker. This type of hosting also has advantages. Here is the list of some benefits.
Windows hosting is easy to configure and set up.

If you want to develop web applications using the .NET framework, it is more comfortable in the environment based on windows.
For more detailed information on what is windows hosting , please read the source of our article.


What Is the Difference Between Linux Hosting and Windows Hosting?
When it comes to comparing Linux vs windows hosting, both are different in their way. In the following, we are going to mention some of the most important ones:
1- Stability and Security
At present, the risk of hacking is at its peak, and these risks exist in the case of both operating systems. Among these, Windows hosting is more vulnerable to trouble or threats. Moreover, Linux offers more stability, and it hardly requires rebooting.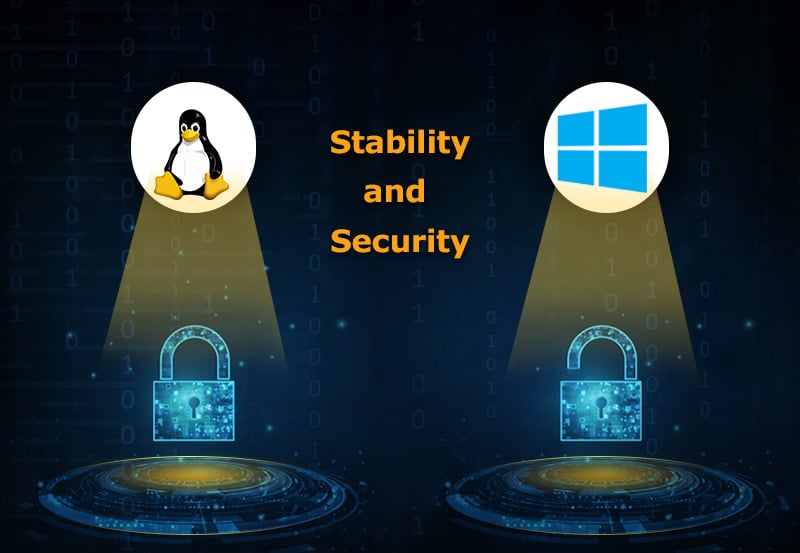 2- User Interface
A difference between Linux hosting and windows hosting that may amaze you is to know that Windows hosting is straightforward to use because of its familiar menus. The other hosting that Linux depends on is the command line with syntaxes and functions in contrast to it. However, these are difficult to grab or learn.
In the case you want to know windows server 2022 update history , this article can help you!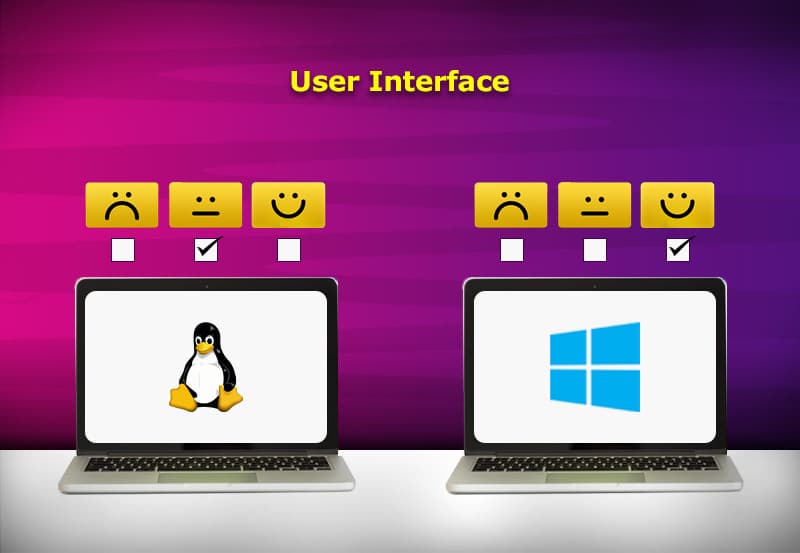 3- Hardware And Software Compatibility
Another difference between Linux hosting vs windows hosting is that large firms prefer windows servers include the sophisticated infrastructure of IT. For instance, Sharepoint and Exchange are examples. On the other hand, Linux may not work effectively with these solutions.
If you aim to look for the what is linux hosting , don't miss this post!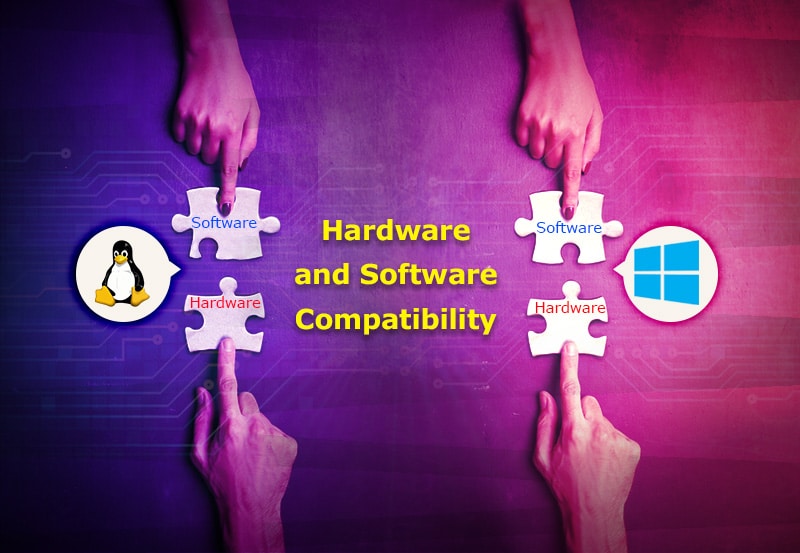 4- Development Tools
Another difference between Linux and Windows web hosting is that the primary purpose of using Linux hosting is for setting a personal website, including accessing tools. These tools include Apache, PHP, File Transfer Protocol, and MySQL. On the other hand, the sites developed with the Microsoft ASP.NET and MY SQL technologies work only with the Windows servers.
If you are interested to know what is internet information services, don't miss this article!
5- Speed
When it comes to the speed of Linux hosting vs windows, then Linux is faster as compared to Windows hosting. It is not only lightweight but also easier on the server resources. So in between windows and Linux, Linux is fast.
6- Price
As mentioned earlier, Linux is open-source, so it is a more cost-effective solution when it comes to the price. Along with it, you do not need to worry about the updates. It does not only make it easy to maintain but also does not demand any regular updates.

7-Control Panels
Windows hosting and Linux hosting use different control panels. windows hosting using control panel like Plesk and Linux hosting use Cpanel
8- Filename
Another difference between Linux and Windows servers is that Linux files are case sensitive while Windows files are not.

If you are interested to know about windows 2019 new features , this article can help you!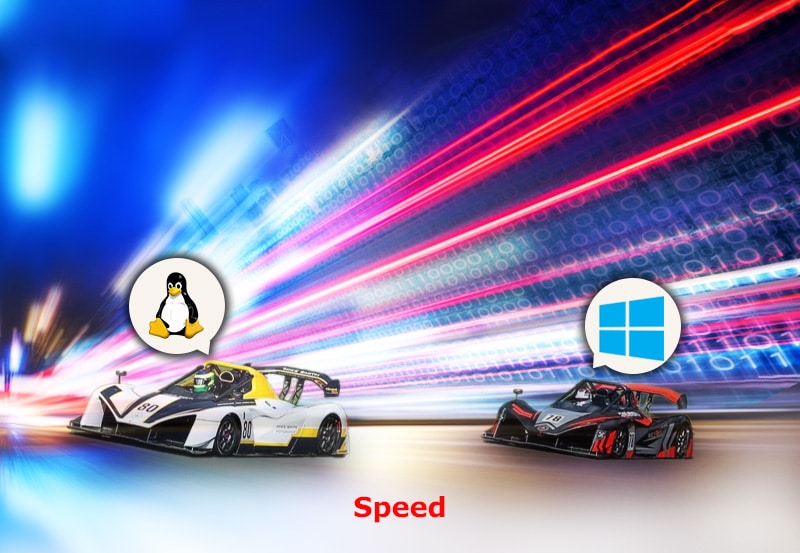 Frequently Asked Questions
If My PC Runs Windows, Do I Have To Use Windows Hosting?
The answer is definitely no because the type of hosting you choose has nothing to do with the operating system of your PC.
Why Is Linux Hosting Cheaper Than Windows?
When it comes to comparing Linux shared hosting vs windows shared hosting prices, we usually see that Linux hosting is much cheaper. The reason behind that is Linux is a free open source system. So web hosting providers do not need to pay licensing fees for using Linux.
If you want to know advantages of dedicated server, check this article out!
Conclusion
In the end, the information mentioned above is fruitful in choosing Linux hosting vs windows hosting. It is always recommendable to do in-depth research and gather all the possible information regarding the things you will choose. After reading the story, now you will get a better and clear idea.