eCommerce Site Best Practices and Tips for Better Design!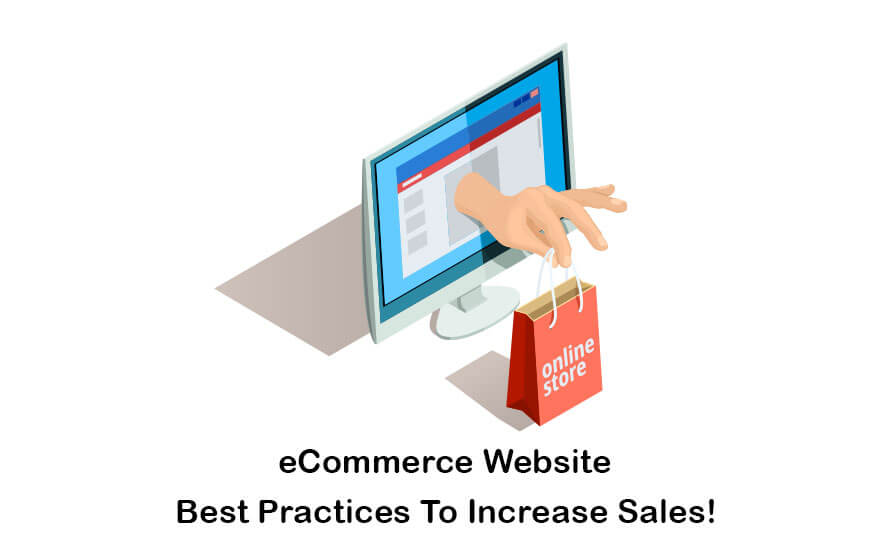 When you start to create an eCommerce website, let it be a small business or a large company, you aim for nothing but to achieve success and growth in your career. As your business grows, you might experience many new challenges, and you'd better be prepared for them in advance. WordPress, as the leading CMS all over the world, is a flexible and feature-rich option that can cover all your current and future needs. The wide variety of plugins, themes, and even its excellent web hosting options make this CMS an ultimate solution for all the thriving businesses to grow alongside them.
When you build eCommerce or create an online shop website, scalability is an important feature. In the next paragraphs, we will shed light on the importance of eCommerce website best practices and let you know about solutions to achieve this goal for your online store.
Why Do I Need a Scalable eCommerce Site?
Scalability can have different meanings in various fields, but in business, it refers to being able to respond to our market demands appropriately. From another point of view, it means fast-paced adaptation to changes. With that in mind, a scalable eCommerce website can satisfy the needs of the market with enough technical capacities without leaving any negative impacts on the user experience.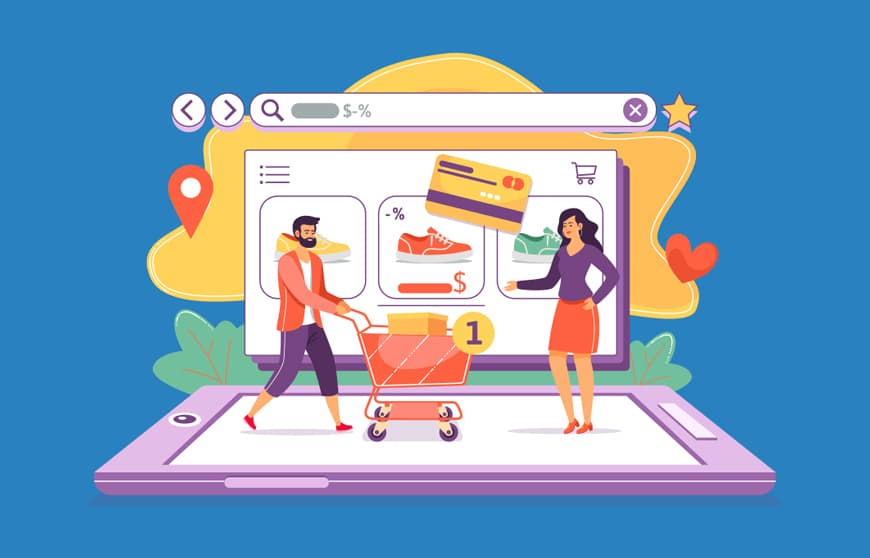 Therefore, you should equip your website with enough capabilities to handle all the situations, either one sale a day or thousands of daily transactions during special events. As an online store owner, you might face increased sales due to seasonal discounts or holidays. You also need to capitalize on newly emerged trends among consumers and quickly respond to the latest innovations in the market. According to statistics, eCommerce websites will reach a 17.5% share of all retail sales across the world by 2021. Consequently, no matter what your industry or niche is, scalable eCommerce websites are to be your long-term solution for a successful business. People tend to use the Internet for their purchases more than before, and this trend will increase in the upcoming years as well by the vast popularity of smartphones.
If you want to know is shared hosting good , click on the link provided!
eCommerce Site Best Practices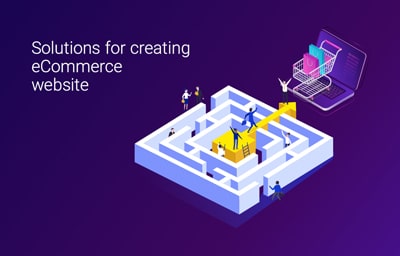 When we talk about eCommerce, we know there is an unlimited scope ahead of us, and anyone can start their online business and succeed. Additionally, as long as you have useful tools, you can grow to whatever extent required. Below you can find three
eCommerce website design best practices
that can speed up the success and growth of your online business.
1- WordPress, the Entirely Flexible Long-Term Solution
WordPress is the leading
CMS
that is currently powering more than 35% of the web. Unlike the general belief, its popularity is not limited to blogging since it dominates the eCommerce websites' market as well. WooCommerce is the most popular WordPress plugin that can turn a website into an online store in just a few clicks.
This handy plugin now holds more than 25% of the eCommerce websites among the top 1 million stores all over the world. Many popular sites with high daily traffic such as Deliciously Clean Eats, Jack Rudy Cocktail Co, and Blue Star Coffee Roasters are currently using this tool. WooCommerce has more than 5 million active installations on the WordPress plugins page.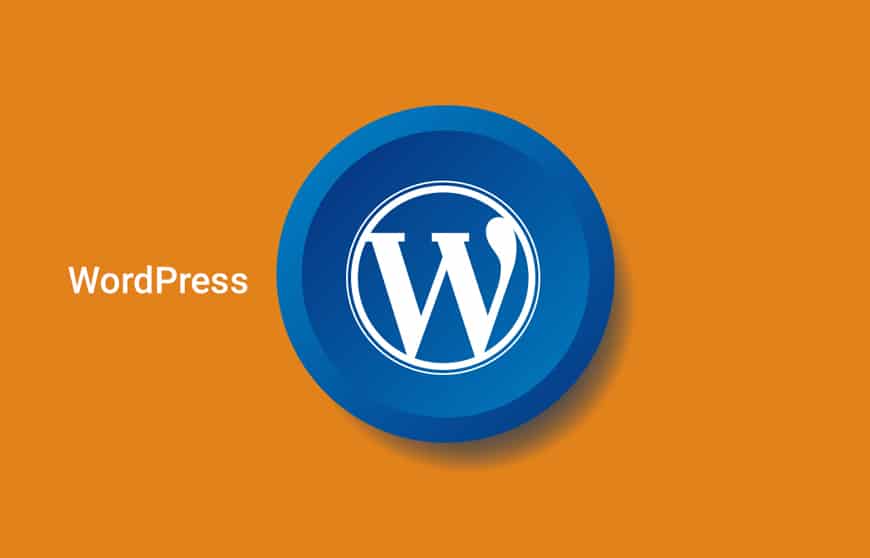 The ease of use and the great variety of plugins and capabilities make WordPress an appealing option for online stores. Some of the essential elements that make this CMS the best choice for eCommerce websites are as follows.
Staging: Using WordPress, if you want to make any developments on your website, there is no need to impact the live site and show an "under construction" page to your users. You can make all the necessary changes and then apply them to your website once they are ready.

Searching: When your business grows, and you offer a wide variety of products on your website, you should equip it with a practical search feature for user convenience. WordPress can let you implement this feature to satisfy your customers in the best way possible.

WordPress has the potential to support websites with high daily visits and is the best solution for eCommerce websites due to their potential rapid growth.
2- Managed WordPress Web Hosting for eCommerce Websites
If you opt for a managed WordPress web hosting service, it can bring you a lot of benefits for supporting your flourishing business at any scale. First of all, your website's server is wholly monitored and supported by your web hosting service provider and WordPress experts. You don't have to spend time updating server software, and the service is fully integrated with the structure of WordPress CMS.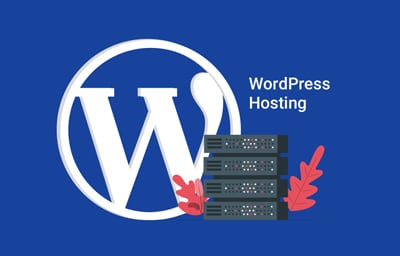 Besides, you can enjoy better performance and security with an optimized server, and an SSL certificate can be added to your website easily. As you know, the SSL certificate is a mandatory security protocol that needs to be activated on websites with money transactions.
This type of service can likewise bring you one-click staging and local environments in a more efficient approach. Also, you can benefit from other practical features like workflow tools by using it.
Many web hosting service providers offer backup and firewall options dedicated to their WordPress services that can help you with the safety and management of your website.
3- Headless eCommerce Architecture
The headless approach in the architecture of various CMSs is increasingly becoming popular. This architecture initially means that the user can separate data management related to the back-end from the website's front-end development and design. This separation leads to an improvement in the functionality of both systems. In 2016, the developer team of WordPress created REST API that turned this CMS into a headless system. This capability provides users with content publishing features on different channels. It can be a significant time-saver in case you use different channels for your online business. Additionally, it can speed up the website, increase its security, and improve SEO principles.
Suggest you read our article about is woocommerce secure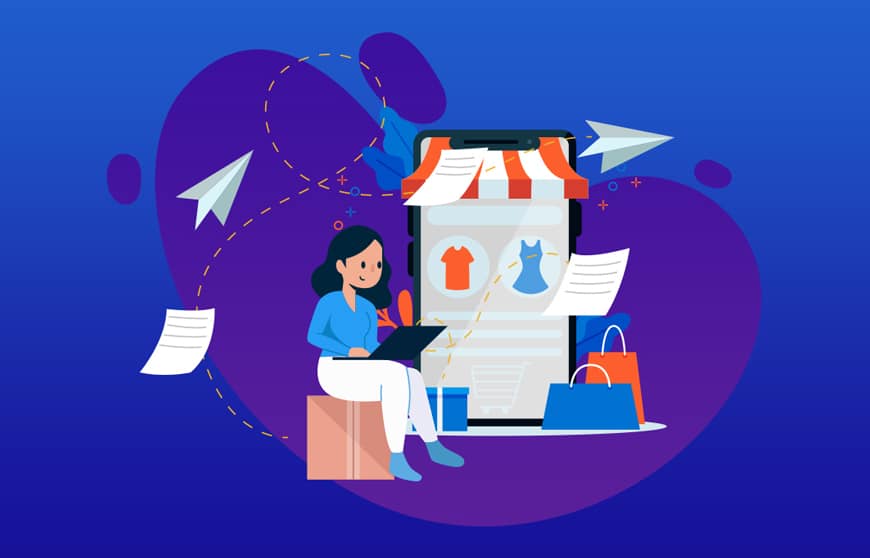 These advantages are highly essential for eCommerce websites since they result in better overall scalability. For example, you can quickly make a new design for your site without changing the CMS. You can have robust data management when you collect the information about your customers upon making purchases, too.
Conclusion
A business should be started with having scalability capability in mind to avoid hassles in the future. A successful eCommerce website on a proper web hosting service needs to be scalable to cover the needs of a growing business. WordPress has excellent features that make it the best option for any online store. So if you are going to start your eCommerce website soon, have a more in-depth look through the practical tools and advantages of this CMS before making the final decision. In the case you need
extra info
, check this post out!